'Unity?' Kaiserin Ursula' Olympic Delusion! '
So the Brussels Empire…
…
…
..and Japan have issued a joint declaration, viz.
"We support the holding of the Olympic and Paralympic Games Tokyo 2020 in a safe and secure manner this summer as a symbol of global unity in defeating Covid-19...
"We are looking forward to the Olympic Games," says Kaiserin Ursula.
Not much time for Her Imperial Highness but my assumption hitherto that she was rational is now blown away.
What possible 'unity' could be symbolised if these doom-ridden games are to include plainly unfair contests…
======================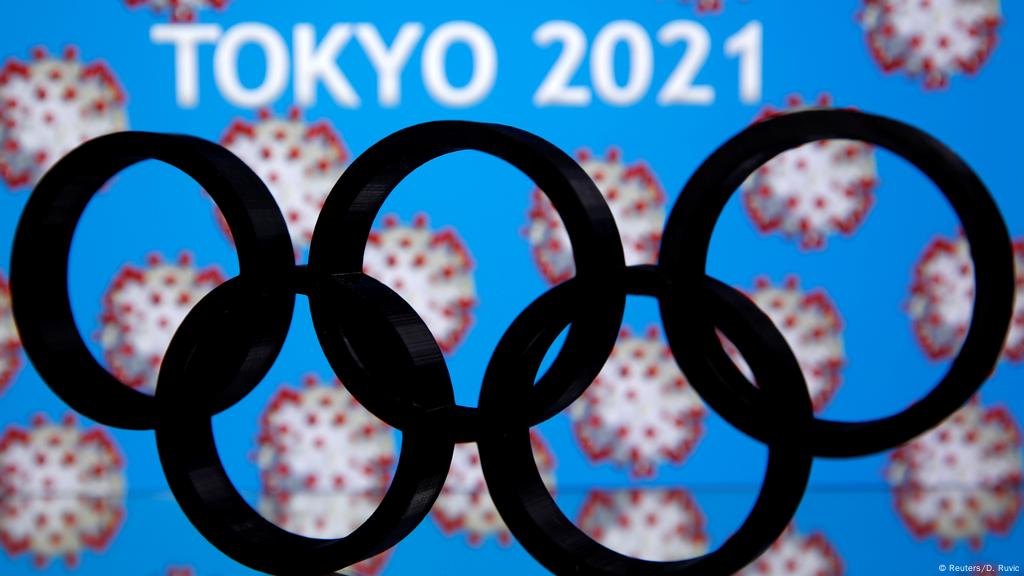 Former Olympic Weightlifter Claims Female Athletes Told To "Be Quiet" About Laurel Hubbard Transgender Issue At Tokyo
..and very possibly be turned into a protest forum…
…for every kind of undesirable cause?
.