Who Said Leftist Media's Reminiscent Of Goebbels?
Well, me actually, but that was about something else…

——————
…not the latest revelation of UK Pravda's ideological inclinations.
Further congratulations are due to The Point, which has earned our thanks before, for exposing the tax-funded propaganda channel's commitment to the racist BLM movement…
….but this time….
…the BBC message is even more explicit.
=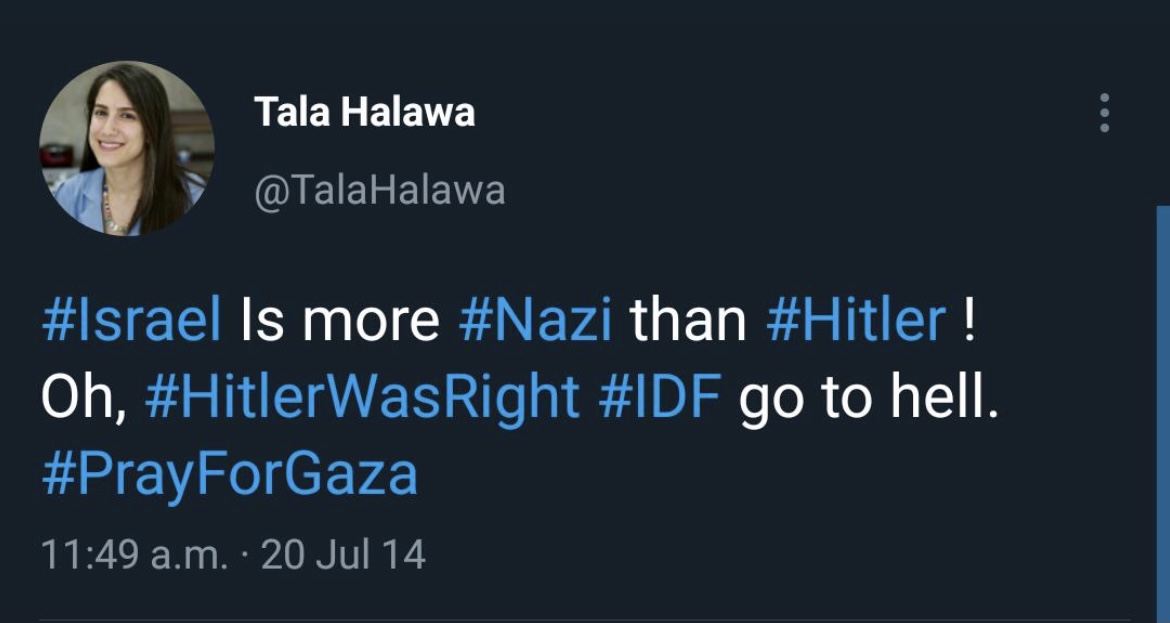 ..
WTF?