PSNI Cloaks Racist BLM With Legitimacy
We glanced last month at the alleged double-standard applied by Ulster cops in their treatment of two groups of undesirables….
…the BLM subversives and the loathesome terror-fan throng at the Storey garbage disposal event.
I suggested that both lots deserved tough treatment.
Now the Northern Ireland Police Ombudsman has moved to let the BLM rabble off the hook.
I can see the reasoning, but skip that.
Instead, let's look at the vacuous remarks made by PSNI Deputy Chief Constable Mark Hamilton….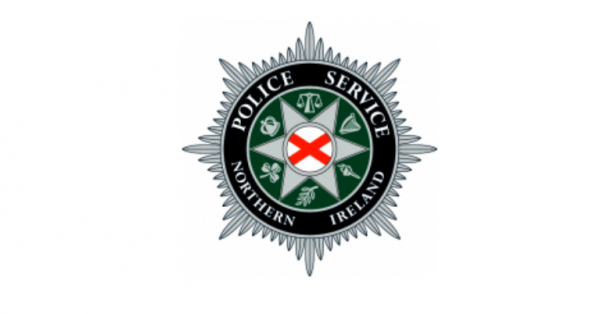 …who whined that it 'had not been "easy or comfortable" to balance public health and the right to protest.'
Hey, officer, a policeman's lot…
.
…is not meant to be a happy one, nor 'easy or comfortable. '
But he wasn't smart enough to shut up after that whimper.
Just get a load of this hogwash!
"Our response unintentionally damaged the confidence and trust of the black, Asian and minority ethnic community," he said.
Where on earth does he get that bizarre notion?
Since when have we seen evidence that the hollering BLM demo-mobs, who demean our lives as unimportant unless our skin's of the correct colour..
.

..in any sense represent 'the black, Asian and minority community?'
A lot of the loud-mouths are white trash, for a start, just out to raise hell and get into criminal vandalism and mayhem…
…as much as the noisiest non-whites!
We have of course seen stupid, spineless cops kneel at BLM demos…
.
.
…like serfs before feudal liege lords.
But law-abiding citizens dismiss such infantile obeisance as merely meaningless gestures to appease ranting, chanting wasters.
What the PSNI has said, in contrast, is very meaningful.
Equating BLM street-scum with all the honest, hard-working coloured folks?
Decent coloured people surely abhor BLM trouble-makers just as decent white people abhor Antifa Red Nazis.
What Hamilton said was offensive!
He should un-say it, fast!