Scotland The Grave…Of Courage?
Back to Edinburgh University…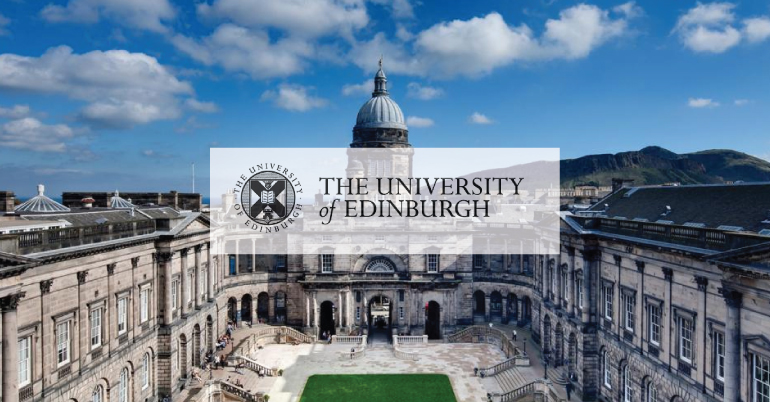 .…where the Rector, a woman named Henderson  reportedly contemplated resignation after sexual maladjusts and their fans targetted her, a typical trans-freak hate campaign.
One expects no less from the twisted.
But what held my attention in ghastly thrall was the rancid cowardice of the Principal, a dork named Peter Mathieson.
.
That gutless ass 'refused to speak out against a petition which claimed Henderson had retweeted "transphobic comments", saying it would only make matters worse if he intervened.
So Henderson was hung out to dry for fear the vermin element of the student population – and most likely academic staff too…
..
..
…would stamp their dainty feet and have uptight tears running down their make-up caked stubbly cheeks, and call Mathieson names?
.
https://www.edinburghnews.scotsman.com/education/free-artificial-breasts-among-items-on-offer-to-trans-students-at-edinburgh-university-3271297