If NZ Won't Play Fair, Scrap The Olympics!
Again, we need to look at the BBC – a disagreeable experience – especially at breakfast time – which, after our criticism, but probably not because of it…
.
…actually gave arguments for decency and fair play a hearing, ut then ended its report on NZ sending a man to join their women's weight-lifting team in Tokyo, an issue we have looked at already.
======================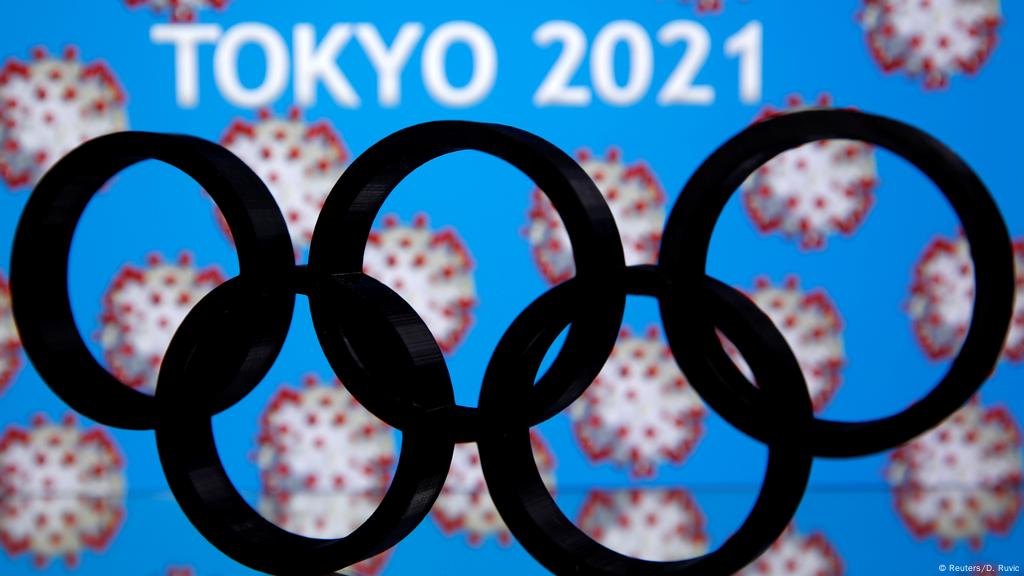 Former Olympic Weightlifter Claims Female Athletes Told To "Be Quiet" About Laurel Hubbard Transgender Issue At Tokyo
…
..
But then UK Pravda's man chose to conclude his yarn with an absurd guff-phrase as to its subject..
'Inclusion or Integrity!'
Integrity is everything in sport, as in life.
Take 'Inclusion' and…
..