UEFA – Useless Eejits, Friggin Asses!
Reading entirely credible, appalling reports from Danish football fans about foul abuse by England 'supporters… '
https://www.theguardian.com/football/2021/jul/10/he-is-nine-years-old-more-danes-tell-of-being-abused-by-england-fans
… and reading UEFA's incredible, irresponsible response…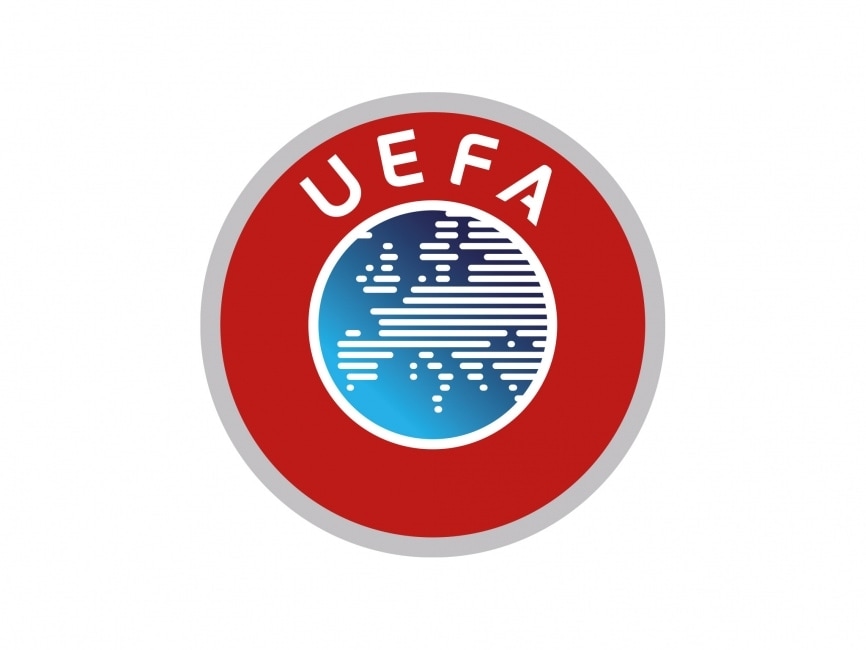 Uefa said in a statement that it had "not received any complaint to date" but several Denmark fans the Observer spoke to on Saturday said they had sent their observations to the governing body after the game and not heard back.
=
..confirms my view that UEFA is contemptible.
That view was already firmly in place after the report of how  the 'sports' in-crowd  turned viciously on Hungary…
=====
Hungary given two-game stadium ban for alleged homophobic chanting at Euro 2020 | The Independent
…. after deliberately affronting that country's decent values by insisting…
…
UEFA today informed the Hungarian Football Federation that rainbow-coloured symbols are not political and in line with UEFA's

#EqualGame

campaign, which fights against all discrimination, including against the LGBTQI+ community, such flags will be allowed into the stadium
….that trouble-makers, provocateurs, be allowed to flaunt their pro-pervert pennants in Hungarian stadia.
Naturally, disgusted Magyars expressed their feelings, as stadium crowds often do – to the dismay of gaystapo sympathisers everywhere….
. .and UEFA 'sanctioned' the country their pro-homo ruling had affronted.
Here's UEFA's email.
media@uefa.ch
.