Who's BBC's Pro-Begum Yank Galbraith?
Did anyone else see UK Pravda on Wednesday (10.15PM Jakarta time) , Matthew Amrolliwally, known for having amiable chats with disagreeable persons….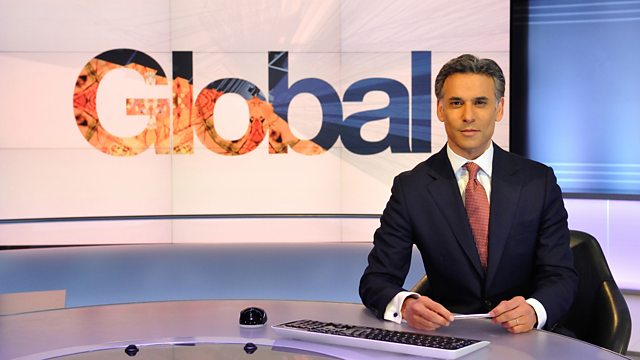 ….this time with a guest he identified as a 'former US diplomat,' some geezer named Peter Galbraith.
Galbraith
As even a few minutes research revealed, he is a former Democrat state senator, and a former Democrat candidate for the governorship of Vermont.
God only knows, I mused, why BBC World News thought this lefty Yank was the most suitable choice to discuss bringing ISIS teen ratbags out of the Middle East and into civilised countries.
.
---
…
God didn't supervene to tell us, so I looked the dork up via Google Search.
Turns out he's been sticking his nose into this issue and BBC must have read about his nauseating opinions in a Daily Mail piece published last month, in which he talked absolute rot. viz.
Shamima Begum poses no threat and should be allowed home to live in the UK because she has disowned ISIS says diplomat
https://www.dailymail.co.uk/news/article-9739189/Shamima-Begum-poses-no-threat-allowed-home-says-diplomat.html
The man's got no small opinion of himself, one quickly notes, reading the DM report.
Curiously ( NOT! ) even though Amrollywallow – who kept quiet about his guest's leftist background – even though Oily himself felt obliged to say that 'there are people who'd disagree' with this puffed-up pinko…
.
…BBC didn't invite any!