Petition – Hey, Woke-Scum, Hands Off The Flag!
We know that woke-scum everywhere hate their country's flag.
We saw that with the Pimlico vermin-brats in London…
=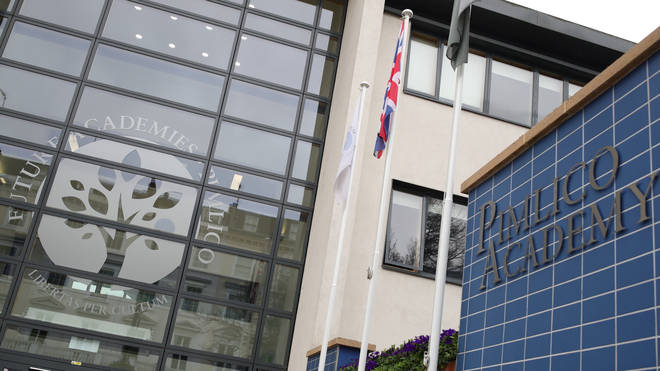 ….and now we learn from the excellent Candace in the USA that the same sort of maggots in her country are gnawing at the fabric of the Stars and Stripes.
=

Horrified American readers may wish to support her petition. 
Olympic athletes like hammer-thrower Gwen Berry are already using their platform to amplify anti-American attacks on our nation.

Now, we find out the U.S. Olympic Committee itself doesn't think the American flag deserves to be featured on their logo with all 50 Stars and all 13 Stripes.

If you believe the American flag should STAY the American flag… if you believe that the woke Olympic Committee should LEAVE our flag ALONE…

Sign the petition. Tell them: the American flag should NOT be altered.
The American people must not and cannot stand for this.

Thanks for your help,

Candace