A Deserving Appeal – Fight Child Abuse In Ludlow!
We have praised the valiant Mass Resistance campaigners before…
…and now we are more than happy to pass on their message, appealing for help for two heroic individuals, one a teacher, one a parent, who are fighting back against evil in their community.
Please read the linked story..
How you can help two courageous people:
A teacher and a parent who stood up to the aggressive LGBT push in their middle school.
Confronting the indoctrination of young children – and unfortunately paying the price.
Note: This is the last installment for the time being.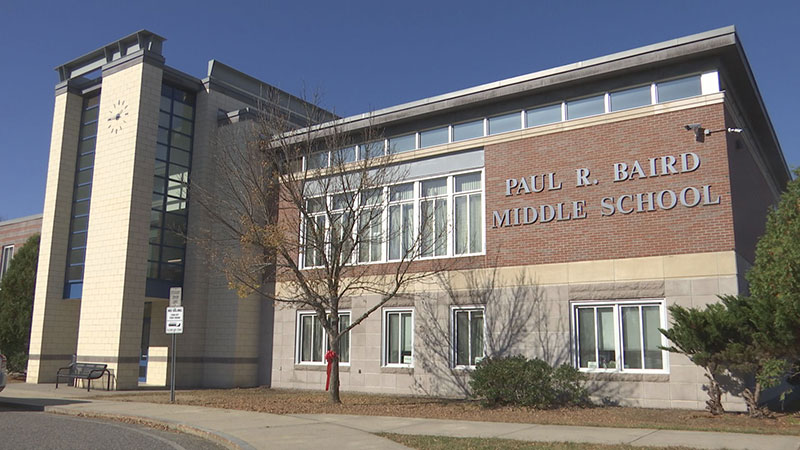 Many people are upset and speak out against the people in our schools who are pushing homosexuality and "transgenderism" on young, vulnerable children. But as we've reported in our previous posts about the horrible situation in the Baird Middle School in Ludlow, MA (where the children are ages 11-13), there are two individuals who boldly stood up and put themselves on the line. And now they need your help to continue.
Full details here –
https://www.massresistance.org/docs/gen4/21b/Ludlow-MA-middle-school/Support-these-two-heroes/index.html