BBC Re-Run! Maqboul's 'Notorious' Bias!
After our exposure only a day or so ago…

..
…Ally The Agitator was back on our morning screens, BBC World News, 9.15am Jakarta time, repeating the very same one-sided whining about Guantanamo…
..
.
…even with the same guest American lawyer to back up the BBC narrative.
Getting suitable guests is a notorious tactic on the part of the state-funded propaganda channel..…
00000000
…
….and when something like Gitmo is under discussion, we should expect no less of a hack like Maqboul!
And not just Gitmo!
Say A Prayer – Justice For Derek Chauvin!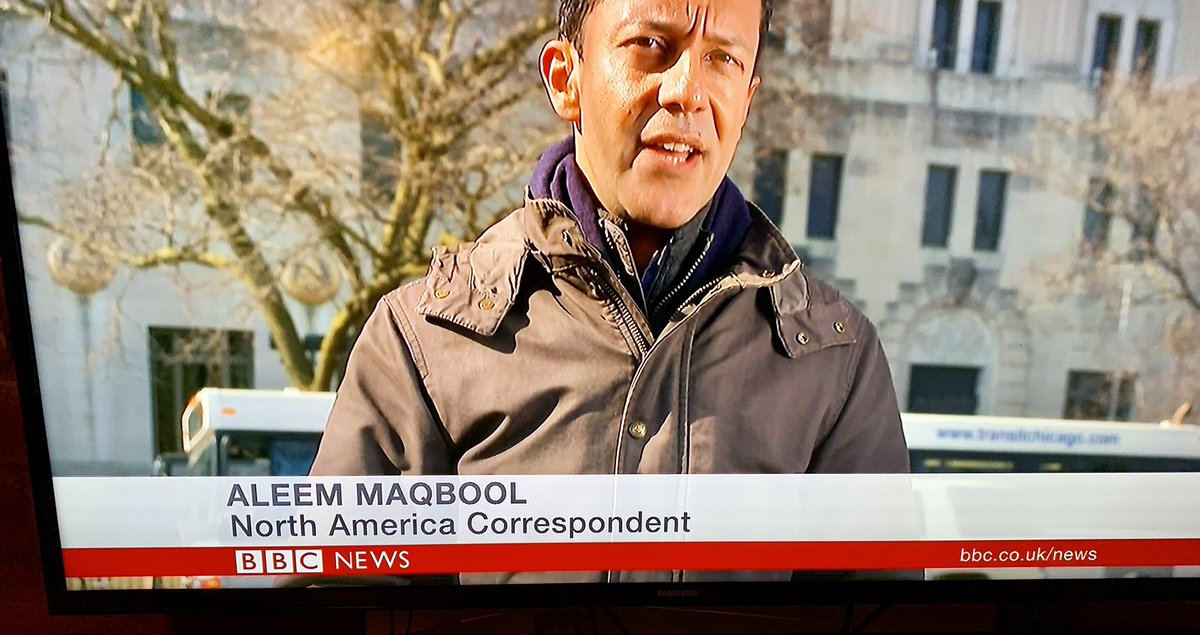 -.Aleem Maqboul!.
.
This UK Pravda puke has no shame, clearly, nor do his bosses, who once more failed to order him to get a guest on to challenge the depiction of Gitmo as 'notorious.'
I bet there are millions of American patriots who would gladly go on camera to say it's good to keep jihadists under lock and key.
Or better still, put the b-stards up against a wall.