New Woke-Witch Joins BBC Coven!
Now UK Pravda has one more woke-witch stirring its cultural marxist cauldron.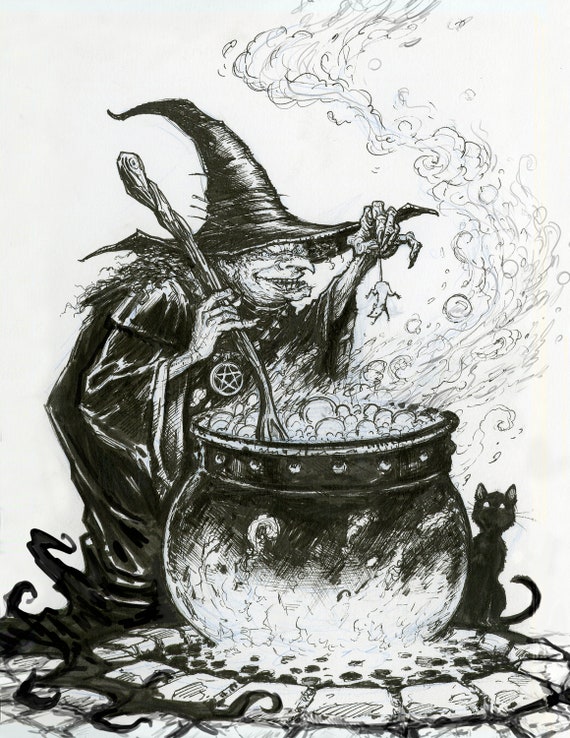 ========
These Enemy Within propagandists are completely indifferent to the rising ride of outrage over their constant bias.
=
=
You can read about their new recruit and their arrogant bluster about her known commitment to virulent leftism in that Telegraph article to which we offer the link.
Or laugh out loud at their ludicrous 'Director of News,' Comrade Fran Unsworth, in the Guardian, brazenly denying that UK Pravda is biased, and get this –
"BBC journalists are hired from a variety of different backgrounds, but while working at the BBC, they leave any personal opinions at the door."
=
Is there anything to be said for Jess Brammar?
I suppose she's less haggard than The Maitlis…
=
….and certainly less ugly than Barnett…
=
.
.
…but that's hardly saying much.
.Clearly, there is no interest in fair coverage of the news, nor inclination to clean up their act.
Defunding is the only option.