Adolf's Fake Election – Collabos Only Need Apply!
As Canadians go to the polls on Monday…
.
….they can at least exercise free choice in the polling booths, unlike rhe people of Hong Kong, where the freedoms enjoyed under the British Crown…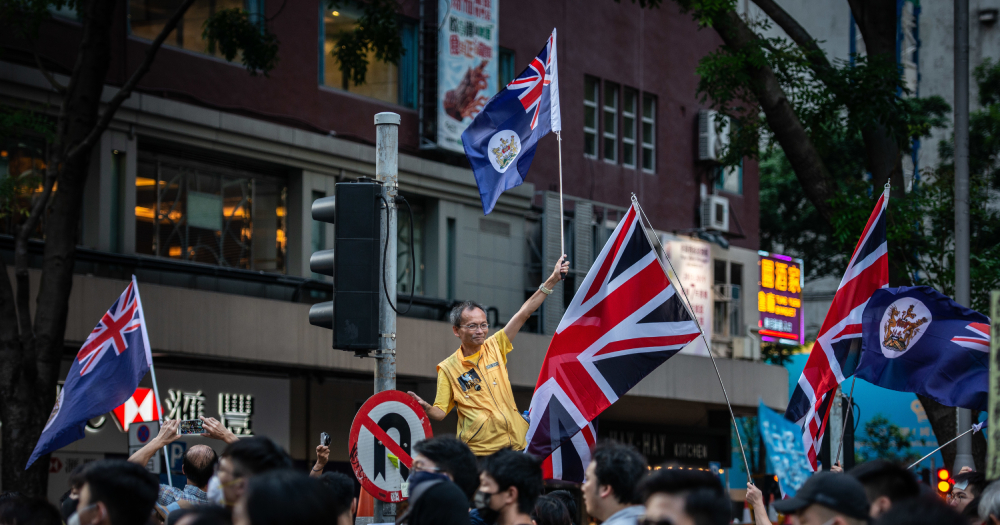 …freedoms guaranteed by Beijing at the hand-over in 1997, are lost, proving that only fools trust the word of the Chinese Communist Party.
NB. Think on that when Red China boasts about its 'climate' pledges, or when you hear their cover-up lies about the Wuhan lab!
..
Spot the difference! Clue, moustache!
Today's Question – Is Beijing Better At Hiding Virus Data Or Gulag Gang-Rape?
Adolf Xi's jackboot has ensured that, no matter how the people vote, the new body will be a mere puppet show stacked with collabos…
.
..as subservient to Beijing's bullies as Quisling Carrie.