'Shocking' BBC Bias On Haitian Rabble!
'Shocking' images!
That was Oily Amrolliwolli, Bias Berk Extraordinaire, as we have seen so often….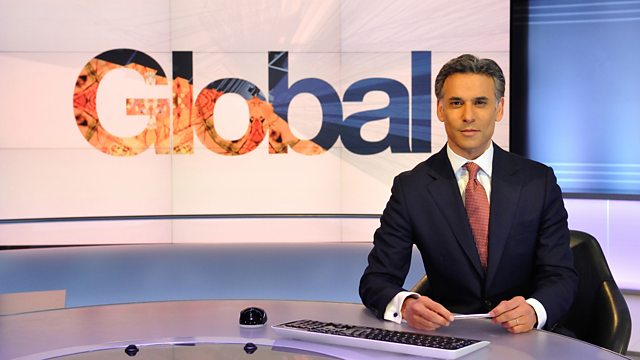 ….on those wonderful pix of US border defenders..
.
Pity they didn't use fire-arms!
..
…trying to corral a crimmigrant rabble, mostly from Haiti.
There was also an interview with an arrogant illegal, ranting about his "dream' of gate-crashing the USA, and another illegal, a fat woman saying how 'mean' America had been to her!
The UK Pravda Wally then had a telcon with Nicole Phillips, an uppity from the 'Haitian Bridge Alliance. ..'
– who might benefit from a serious scolding  – phone: (949) 295.1253
..yelping from the far-left song-sheets.
It's America's fault!
She whined that US foreign policy 'destabilises' –  and therefore obliges a lot of these undesirables to migrate!
.
.
A real pro-crimmigrant hate-USA fest!
Amrolly The Wally egged her on, quoting Senator 'Yucky Chucky' Schumer, who says those grand photos of the Texan mounties were-
'sickening
.' 
….

Needless to say, NO American patriot was given a chance to do what we should all want to do, cheer the admirable men on horseback who defended their nation's sovereign frontier.
.
.
Now the good guys have been deprived of their horses by the craven old clown in The White House.
The senescent creep is a disgrace to America.
.
Pity the illegal alien swine weren't sent packing by a few salvos of live ammo!