Mental Health Meg, Global Citizen?
I did wonder how Hopeless Harry and Mental Health Meghan travelled all the way to an American concert that was part of the so-called 'Global Citizens' event.
.
Glad to see I wasn't the only one, as The Sun reports the ducal cuckoos 'have been branded "completely hypocritical" after reportedly taking 21 private jets in two years while preaching about climate change.. '
.
HOW many planes did they use?
But let's ignore their attention-seeking and reflect on our frequent questioning of 'charities' promoting partisan political agendas.
If you flick through GC's various effluent, you'll find Trumpophobic bleating, like here
https://www.globalcitizen.org/en/content/simple-way-stop-migration-crisis-us-borders/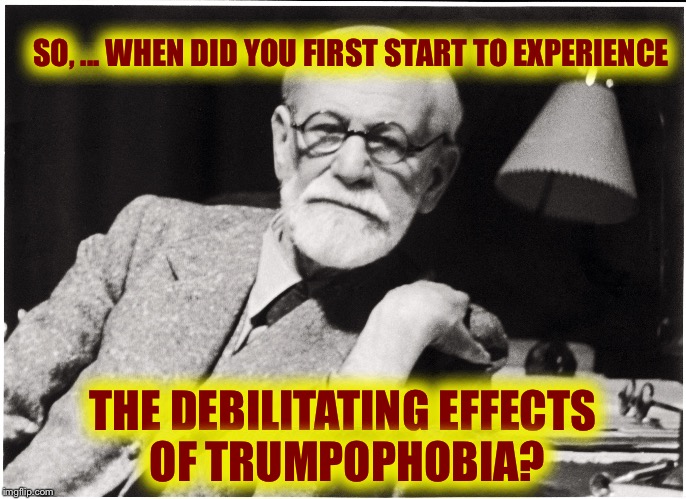 . . .
'BBC World News' gave one of the GC luminaries, an Australian named Michael Sheldrick, a global platform to endorse Back-Stabber Biden's 'climate bill' – which is currently going through Congress.
.
Sheldrick openly and loudly took the chance to meddle in American domestic politics.
He called on US citizens to lobby their legislators to support Biden's scheme.
Hey, Sheldick, you are entitled to take your political agenda to your own country's legislature if you wish…
…but if you meddle elsewhere, in the USA or the UK or anywhere, then Americans, Brits or whomsoever you preach at, are entitled to tell you to take your sermons and shove 'em…
.
 …