String 'Em Up! Oh, And Fly Off, Branson!
Another rich busybody, oozing arrogance, and no, I haven't got to that buffoon Branson yet!
I'm talking about Celia Ouellette, the chief executive of the Responsible Business Initiative for Justice, who says her  'nonprofit's efforts to mobilise a bunch of Big Biz bozos…

…
Why for Pete's Sake?
Who does she think she is?
Celia Ouelette

Why would anybody, left, right or centre, be influenced by her or her cabal of fat cats, pompous elitists styling themselves 'Business Leaders Against the Death Penalty?'
Don't know about you, but I'd pay more heed to the local tukang sayur, the veggie venor, here in my Jakarta komplek.
The condescending uppities with no small opinion of their own importance…
.

.
….was organised by Richard Branson, about whom it's damned near impossible to say anything nice.
Billionaire 
Branson

 Asks For Government Money To Save Virgin Atlantic, Claims He 'Did Not Leave Britain For Tax Reasons'

.
Please take note, however, for boycott purposes, of other moralising millionaires.
...fashion mogul Francois-Henri Pinault, Ben Cohen and Jerry Greenfield of Ben & Jerry's, Arianna Huffington, and the leaders of Unilever and Bayer.
Unilever?!?

Hell, most of us have been boycotting Unilever for ages!
But today – World Day Against the Death Penalty – the arrogant swine have revealed 100 additional signatories!
Some nonentity named Paul Graham, co-founder of Y Combinator, whatever that is!
And a bint called Sally Jewell, Obama's US secretary of the interior and former chief executive of recreational goods company REI
The only problem most people have with the death penalty is that it's not used enough.
Pigs like the Bali Bombers certainly got what was coming to them…
.
.
….but the scum who carry out atrocities in western countries don't need Branson's bleating to reassure them.
Take the vermin on trial in Paris…
==========
….who will, if convicted, be allowed to live out their natural lives, free board and lodging, not a hair on their evil heads harmed, nor their filthy beards.
Same goes for that pig in Glasgow, who murdered the Ahmadi shop-keeper…
====
In Glasgow, Scotland, this sleazy sectarian martyred an innocent Ahmadi  Sectarian Pig Gets Less Than Life! At Least Arrest Its Fans! 
…yet gets to stay alive.
Nor do any Sinn Fein/IRA psychos, who should have been hanged…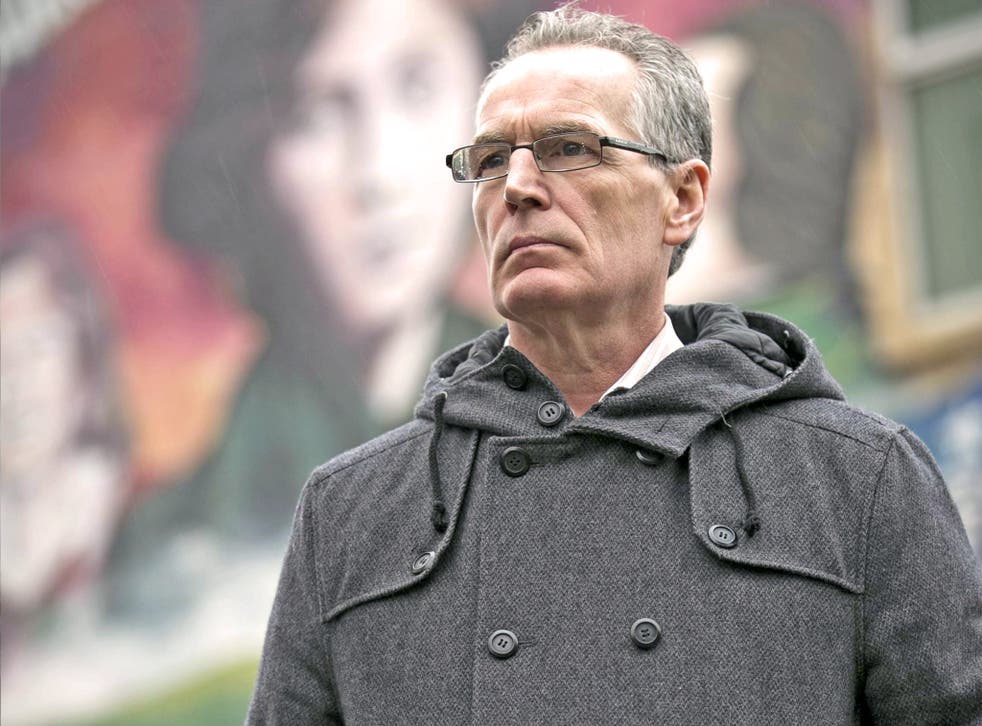 Gerry Kelly is now a member of the Northern Ireland Policing Board
…have anything to worry about.
I hope Reform UK campaigns for the death penalty, or at least a referendum.
Similarly, good French people should never stop fighting…
…for the return of the guillotine!