Edinburgh University Exposed Again!
Edinburgh was once known as 'Auld Reekie,' a reference to the palls of smoke which hung over its ancient streets.
Now there's a different stench up there, one that's been building up for a while.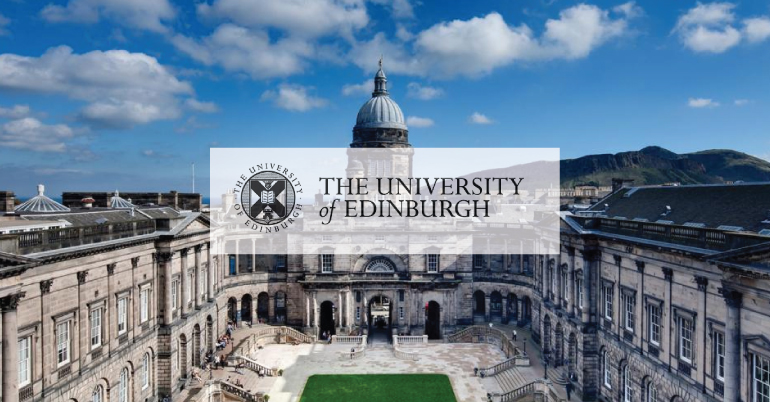 Wokery!
It's bad enough if a once highly reputable British institution is exposed for aiding and abetting those who want to denigrate the nation's history…
…but Edinburgh U actually BOASTS of its creepy curriculum scheme…
https://www.ed.ac.uk/informatics/about/work-with-us/equality-diversity-inclusion/decolonising-the-curriculum

..
Yet what's worse is that Jellyfish Johnson's….
.
Nothing Wrong' With 'Woke,' Bojo? Get Real -It's Sick And Subversive
…so-called 'Conservative' government has yet to make a move to stop the nonsense.
.
..
If Edinburgh University is paying its students to inject BLM propaganda into its curriculum…

'.. to review course materials 'through the lenses of equality, diversity and inclusion..'
https://www.telegraph.co.uk/news/2021/10/09/university-pays-students-15-hour-decolonise-curriculum/
….it should be deprived of access to all public funds.
Kick their dirty snouts off the tax-trough!
And if it's true that Edinburgh Unu is a registered 'charity,' apparently since 1990, then the Charity Commissioners should be approached also.
.
Kick their dirty snouts off the tax-trough!