Johnson County Sets Example All Should Follow
Oh Boy!
At last at least one community in the civilised world is showing it won't let evil marxists poison its children's minds.
This is exactly what we were urging just this week.
…
…
Now we read good news from across the pond!
British people should get organised. ..
….and start similar action in some of those schools we have written about…
National Education Union report says a need to decolonise education is 'urgent'
…over the past few years.
There are others we haven't yet written about, though others have!
Howden school ditches Raleigh, Drake and Nelson houses for modern heroes after ex-pupil's racism complaint
https://www.hulldailymail.co.uk/news/hull-east-yorkshire-news/howden-school-ditches-raleigh-drake-5030711
That school needs to be cleansed!.
It would nice to think the same kind of effort could be mounted in that Pimlico school too..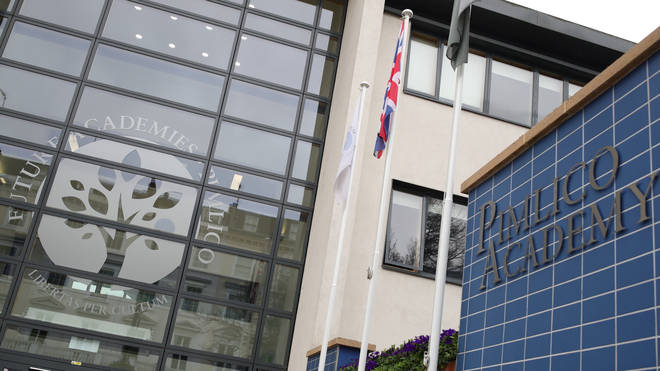 …but as noted at the time, it seems that not just the teachers there who are lousy leftists, but many parents too.
Yet surely everywhere good parents, good people, if mobilised, will outnumber, and can outmanoeuvre, bad people.
As for the fightback in USA..