BA Dumps 'Ladies n Gents' To Appease Freaks!
I assume those repulsive management berks who replaced their country's flag 20+ years ago, provoking the righteous wrath of The Iron Lady…
.
.
…have long since retired, since the BA fleet now seems to have proper patriotic livery…
.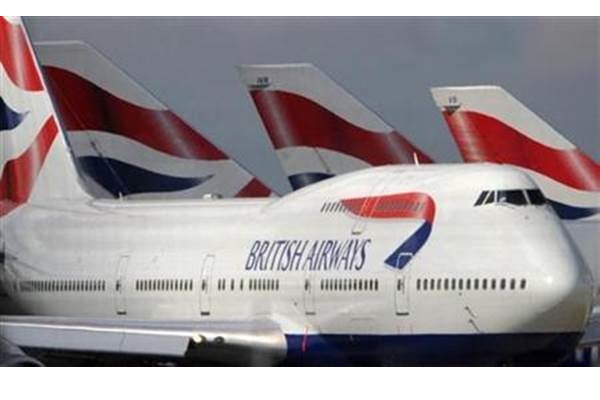 ….
…but how offensive, to every lady and gentleman in the land, that BA has discarded common courtesy to appease transfreaks….
https://travel.detik.com/travel-news/d-5765196/bye-bye-ladies-and-gentlemen-maskapai-mulai-tinggalkan-sapaan-gende
So no more 'Ladies and Gentlemen, please have your boarding passes ready.'
Not a big deal how they address their customers?
Perhaps – but is there not a real risk that this sicko change will encourage sexual maladjusts to use BA's services?
.
…
Can you imagine a fate much worse than being stuck on a long-haul flight next to a freako pretend-woman with stubble protruding through its make-up?
Or should there be separate sections for normal and abnormal passengers?
PS – the report refers to other airlnes just as guilty as BA.
It might be worth shopping around.