Edinburgh? University Or Mental Toilet?
You might think this was a joke, unless..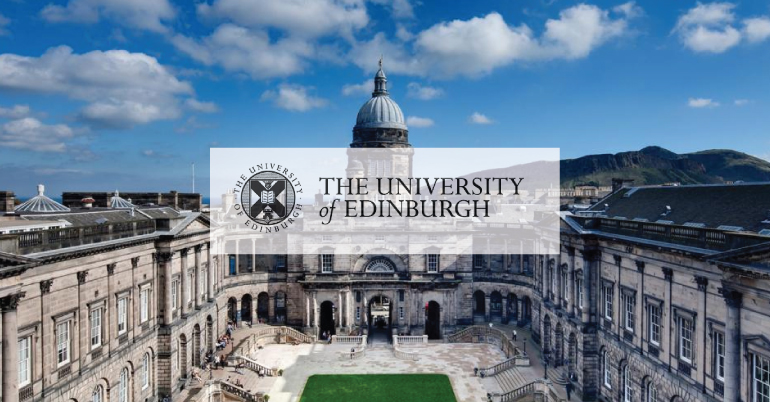 …you are up to date with Edinburgh University's record of flushing sense down the toilet!
A working group in the School of Informatics at the University of Edinburgh in Scotland has proposed a series of steps to "decolonize" the Informatics curriculum, which includes trying "to avoid using predominantly Western names such as Alice/Bob (as is common in the computer security literature)."
https://www.theregister.com/2021/10/15/computer_scientist_terminology/
So shall we help them out by supplying suggestions for new, non-controversial names that won't offend sicko-wokos?
Osama?
---
Shamima?
.
No, it's too hot this Jakarta arvo to be creative.
.
…
I leave it to you!