Smart Africans! No Thanks, Gaystapo Hancock
Various reasons are adduced by UK Pravda ( BBC) for the amusing downturn in the fortunes of that dick Matt Hancock, who……
.
Hancock
..
…who once got our attention for  glorying in a new, inquisitorial NHS policy, by tweeting –
'Love this…Wear Mine with Pride!'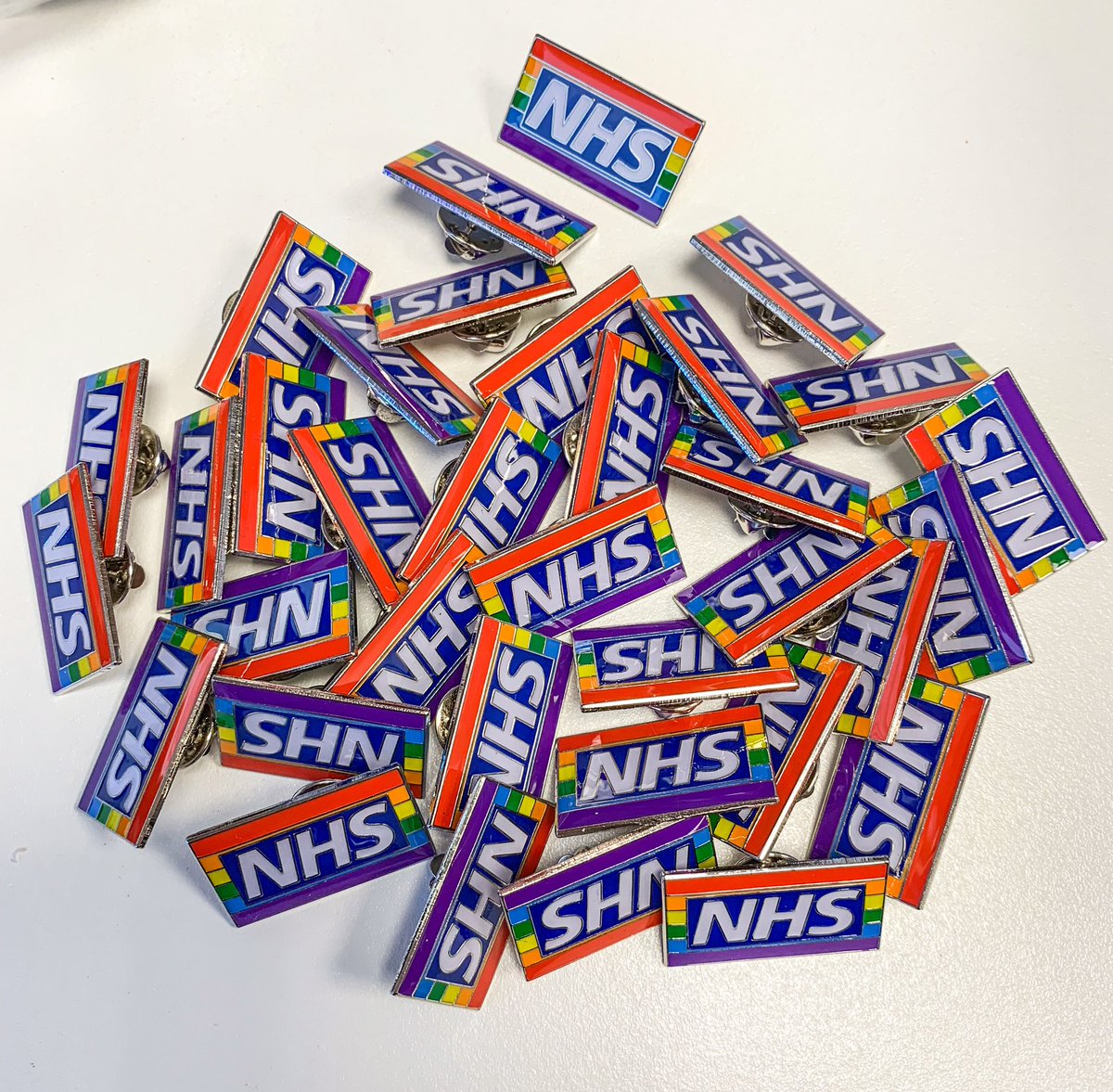 ….Just look at the sicko badges symbolising his jackboot policy!
ooooo
…but who now 'has had a job offer from the United Nations withdrawn..'
….
.
Having made a self-important announcement 'that he had been given a role helping Africa's economy recover from Covid…'.
https://www.bbc.co.uk/news/uk-politics-58940128.amp
… suddenly he hasn't, the authorised excuse being that as an MP, it's not allowed.
A technicality that didn't stop Labour's Gordon Brown some years ago.
But maybe Hancock's pro-homo antics played a role.
African countries have an infinitely more wholesome appreciation of the evils of the 'gay' agenda…
African traditionalists reject Anglican dialogue on gays | Reuters
–
Tanzanian Leader Launches Anti-Gay Crackdown…
Nov 2, 2018 —
"Report them to me.."
Kenya film board bans gay documentary, calling it "an affront"
…
….than just about every one of the former colonialist countries in Western Europe.
.
.
Hancock's deplorable record of gaystapo-collabo activity as UK Health Secretary.
"So who get to decide what is 'homophobic'?https://www.rt.com/uk/481486-nhs-ultraliberal-agenda-staff-protection
…may well have made the wise Africans…
..Just Say No!