Yo, Seattle! Stick It Up Yer Pumpkin!
Almost every year, something crops up that requires me to write about Hallowe'en.
=
Most of us kids in the good old Dominion of Canada looked forward eagerly to the big night…
Pinko Killjoys Target Hallowe'en, Once Again! before the jackboot stomped!
..oooooo
….to what Scots kids call " guisin' " – aka trick or treat –  it was fun.
But now, in that cesspool of left wokery, Seattle, a pack of obnoxious brats have opted to use the harmless tradition…
.

.
…as an excuse to re-establish racial segregation in their school, aka 'to be isolated on campus!'
Don't believe that coloured kids would deliberately turn back the clock seven decades?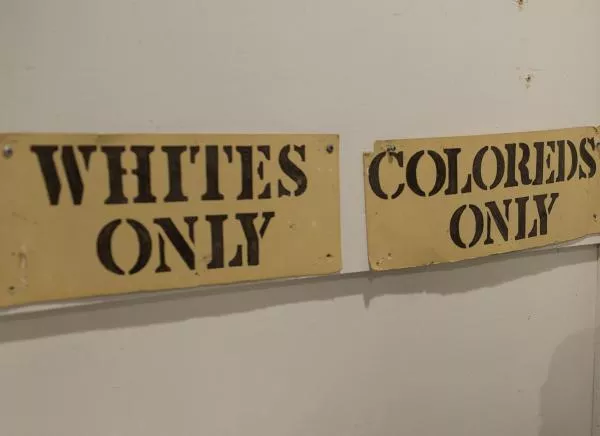 Read this, about a school run by lousy left woke-wets, from whose fragile shoulders some chips appear to have avalanched into the sad, sappy minds of their pupils.
Historically, the Pumpkin Parade marginalises students of colour who do not celebrate the holiday. Specifically, these students have requested to be isolated on campus while the event took place," a Seattle Public Schools spokesperson told KTTH Radio
https://www.independent.co.uk/news/world/americas/seattle-school-cancels-halloween-parade-b1938169.html
By 'students of colour, ' of course, the dorky spokesperson means coloured students.
But seriously?
They want to 'isolate?'
In the Sixties, was that concept not known as 'segregate?'