Transfreak Folks Can't Take Jokes!
Many of you probably saw, as I did…
……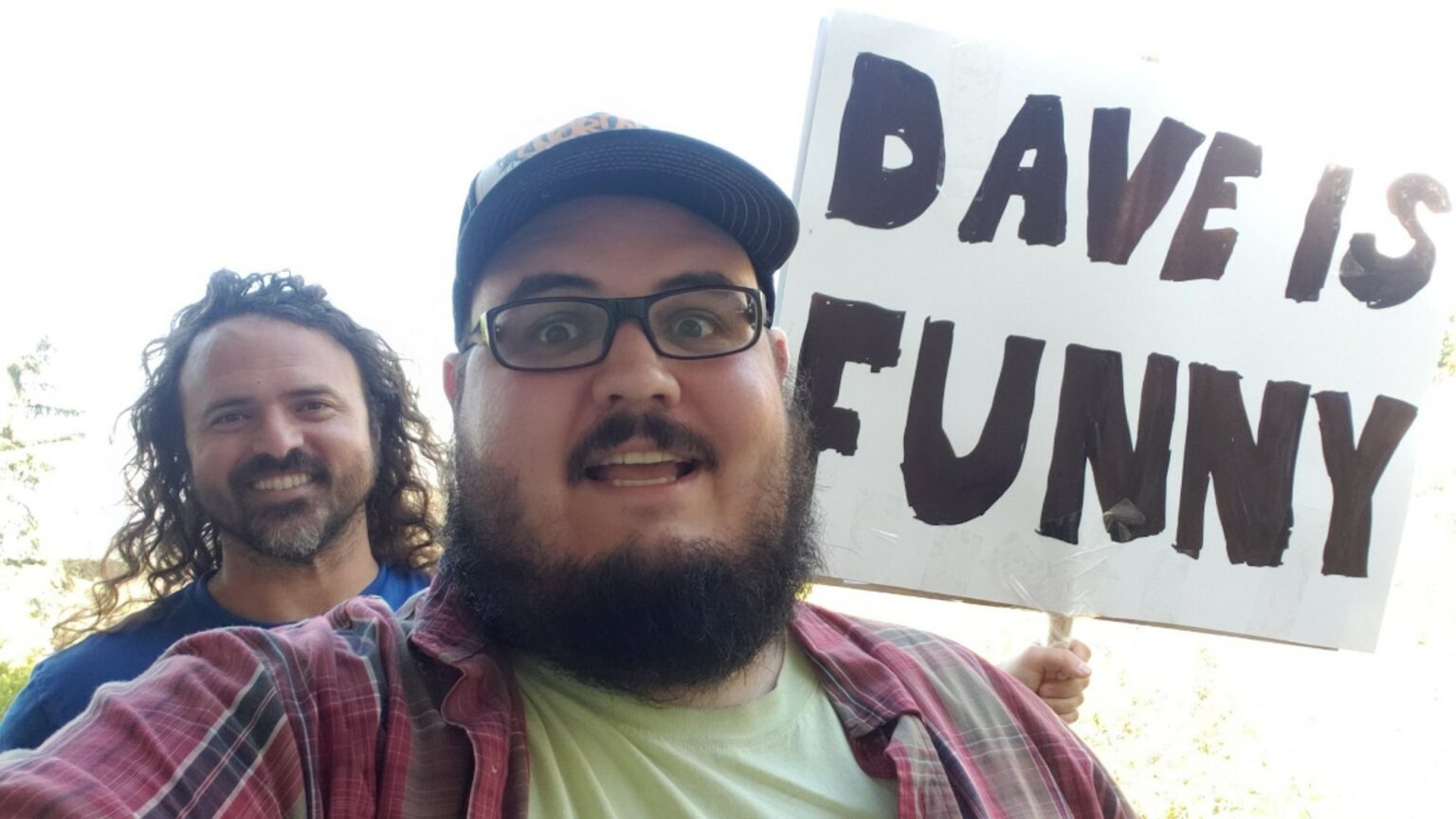 ….this fat and jolly face on the news when he showed up to disagree with the oddities at the Netflix demo…
…where a gaggle of maladjusted repulsives were staging a mass whine-in.
Like many others not familiar with American comedians, I wondered who the courageous fellow ( and he was brave, because the vile freaks…
.
.
….lived up to their reputation for aggressive intolerance!) was.
Now I have found a report…
…which tells us!