Mob Menaces Poland – BBC's Ominous 'For Now!'
Despite even their own filming having made it very clear that the 'migrant' mob on the Polish border overwhelimingly comprises alien males of military age…
.
.
… much like the 2015 invasion sponsored by Mama Stasi Merkel, the devastating consequences of which continue to this day….
..

.. .
… we have the left media offering close-ups of cute tots, slightly older than the babies who would have died if another fake-refugee, in Liverpool. .
…had succeeded in his sectarian hate-mission.
The BBC must have regretted talking to the Polish lady….
.
.
.. last night, who shared her obviously genuine anxiety about the proximity of prowling illegals, many of whom have had assistance in border breaches from the rogue regime in Belarus.
Yet today, when the savages openly attacked the Poles…
.

.
…hurling rocks and other missiles, we had just heard UK Pravda's Steve Rosenberg…
.
.
…feed us the rotten media's narrative that these importunate louts only 'want a better life.'
.
Yeah, right.
As long as others, aka Western tax-payers, pick up the tab.
And again on the BBC we still keep hearing that word 'stuck,' as if they were plucked from the Mid-East unwillingly and inserted into an East European forest.
THEY flew to Belarus of their own accord, an investment costing scads of cash…
…but none of them deigned to apply for Polish visas?
So THEY 'stuck' THEMSELVES into the frontier zone they're now  belly-aching about.
But beware sell-out by Kaiserin Ursula's Commissars….
.

.
…for we know the Brussels bullies would be more than content to see historic nations multiculted.
..
Frans

 Timmermans, the 

Dutch

 vice-president of the European Commission, said that "diversity was the future of the world," and that Eastern European nations would just have to "get used to that."   http://www.telegraph.co.uk/news/worldnews/europe/hungary/11893
And beware the media, who are on the enemy side and are striving to implant the notion that the Poles' defence of Europe is only temporary!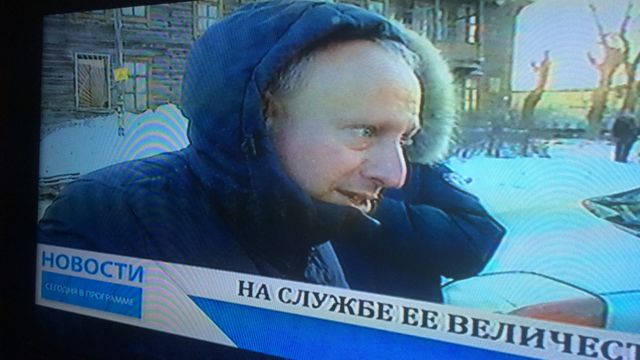 As Rosenberg put, on the hour, most hours, this very day, the crimmigrant advance is being halted……'FOR NOW!'
Stand firm, Defenders.  .
Now, and as long as it takes!