Good Lithuanian Doggie! Why All The Fuss?
Why would anyone think it a big deal?
I don't have a dog, but if I had…
.

.
…and if I were unlucky enough to experience a home invasion, I'd hope and expect my four-legged friend…
.

.
…might take a few chunks out of any SOB it could get at.
So I'm at a loss as to why any explanation, or excuse, or, God Forbid, an apology, should be required fron Lithuanian authorities, after a pack of illegal aliens had invaded their country…
.
.
.  and one of the crimmigrants felt a nip in the air!
. ..
In the footage, several migrants are seen getting up when the Lithuanian officers with the dog approach…
.
..but one of them continues to lie down and is bitten on the leg by the Lithuanian border guard's service dog
https://www.delfi.lt/en/politics/officers-dog-bites-migrant-amid-border-tensions.d?id=88702411
..
Tough!
The arrogant ratbag had no right to be there.
A yummy T-Bone steak is surely in order, to reward the GOOD DOGGIE….
..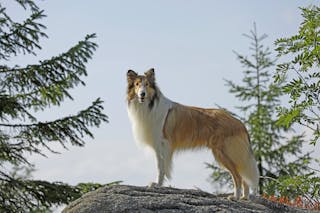 Patriot Hero!
.
. but even a scrawny scrap would surely taste better than an undesirable alien!