Poor Peng – Trapped In Xi's Hell!
It almost goes without saying that the Beijing regime is lying…
WTA threatens to pull tournaments out of China over Peng Shuai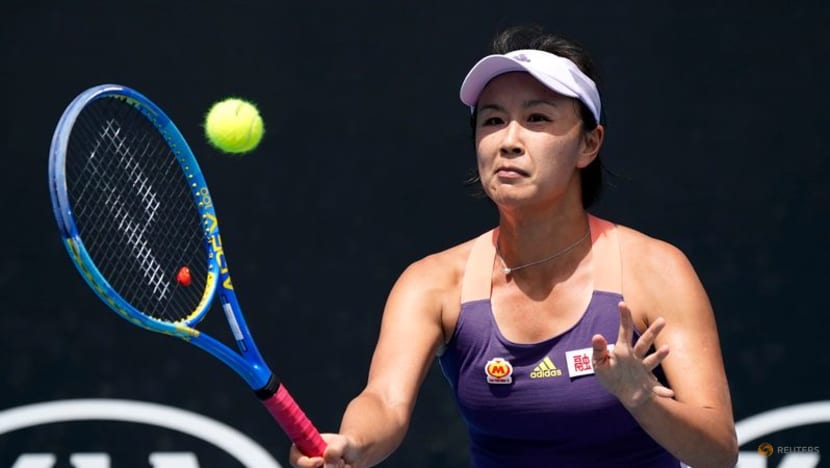 That's what communists do!
And when the dictatorship's very name, as registered at the UN and its subsidiaries, like WHO and UNHCR…
…
.
..  is a glaring lie –
…imagine calling your police state a "People's Republic," when the Chinese people have been denied free elections…
. 
..
.
….from the moment Mao the Monster seized power in 1949!
…there's NO serious likelihood that Adolf Xi will own up to uncomfortable truths, such as that his henchmen include a sex predator, maybe not as rapacious as Mao, but who knows?
The Reds still refuse to come clean on organ-harvesting..
..
…so methinks that poor girl Peng is not going to get justice.
But then in Red China, nobody does, nor will they till Adolf Xi is ousted.