Jailed For Being A Good Dad!
Illegitimate government abuse of parents' rights.
That's the heading on the opening page…
.
.
…which sums up perfectly what's going on in British Columbia.
We have paid due attention to the plight of Canadian hero Rob Hoogland…
.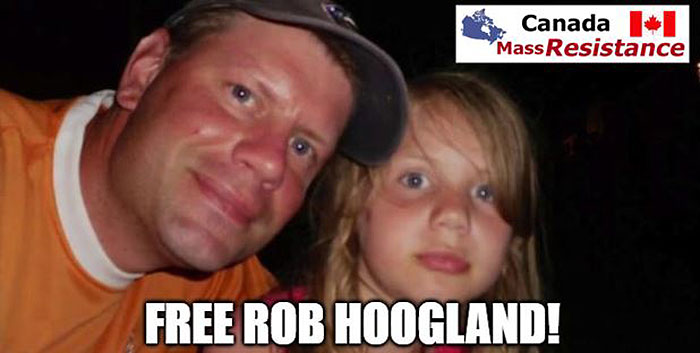 0000
…whose persecution by shrilling swine shocked people all over the world.
0000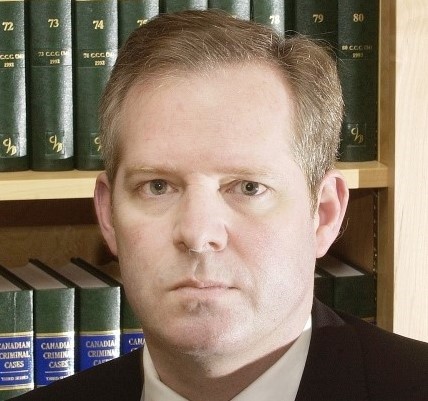 =
Now here's your chance to hear a very brave, good man..
======
Canadian father Rob Hoogland talks about his case, his time in prison, and his pending court appeal by a prominent attorney.
The appeal could overturn outrageous new "transgender case law" precedent in Canada. More