Pecresse The Patriot? Hmmm…
I see the Guardian has had its editorial say on the French fake-'right' candidate, Mme Pecresse, who, not, evidently, because she likes sensible policies but 'to attract support away from both…'
('Both' being Marine and Eric Zemmour, at whom the Guardian hack hurls all the predictable insults! )
…and prevent defections from the more conservative wing of her own party….
.

..
..has promised controversial constitutional reform to limit immigration and a referendum "on internal security and against Islamism. "
Sounds extremely promising, but then so did Barnier's referendum pledge, etc..
…until they were subjected to serious perusal.
We read further that she made much sense in her victory speech  – claiming she felt the "anger" of voters who felt culturally threatened by migration.
Any French patriot who doesn't feel threatened must be blind and/or deaf!
She won her party primary over Éric Ciotti, who has warned of a coming "war of civilisations" and called for a French "Guantánamo"
A great pity Ciotti didn't win!
But can we take this lady seriously?
.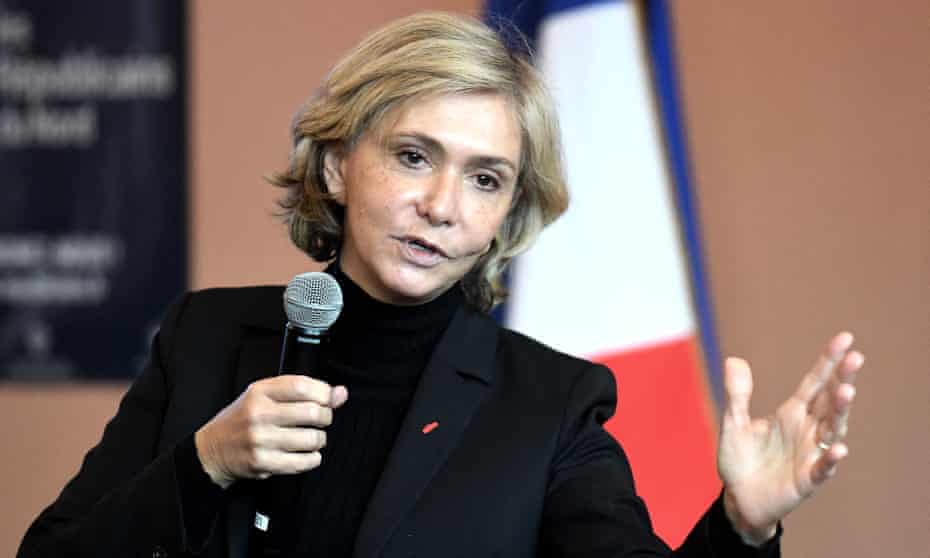 The Guardian doesn't say if they trust her promises or not, but it sounds like they think she may row back from her robust approach…
.
.
…if she somehow manages to edge out the principled challengers, Mme Le Pen and Zemmour.
It wouldn't surprise me.
Has she ever  – prior to this election season – called for a crack-down on the Enemy Within?
Does she merely 'feel the anger' or does she share it?
Will she guarantee legislation not just to curb immigration but….
.

.
…equally if not more important, to reverse it, and deport thousands of undesirable aliens?
.

.
Will she defy the robed rogues in Brussels and Luxembourg…
.
.
…if they seek to outlaw moves needed to achieve the salvation of the French nation?
I expect the clever patriots there will be asking those or similar questions in the near future!
https://www.theguardian.com/commentisfree/2021/dec/12/the-guardian-view-on-french-gaullists-keeping-the-far-right-at-bay