Strasbourg Slugs V Poland – MEP Urges Regime Change!
After we looked at Ghastly Guy's grisly meddling…
=
….an outrageous act of interference in Hungary's forthcoming election, now we have what can only be read as a call for regime change!
=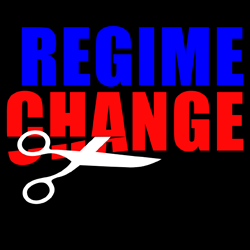 ==
"What is going on in Poland, it is because its government is doing things badly, and we will do what we can do but we cannot do everything…."
=
Spanish MEP Esteban González Pons
=
"We will help the Polish people to change the government, which is not doing good for the country!"
https://rmx.news/article/spanish-mep-calls-on-eu-to-punish-poland-and-asks-brussels-to-help-the-polish-people-change-the-government/
the sheer arrogance of Senor Pons' call  for subversion of an elected government, in a fellow-EU/NATO 'partner' nation, is almost unbelievable…
.
.
…breaking new ground in the area of Fourth Reich intimidation.
Although to be fair, external aggression is no new experience for the Poles, who foresaw what they'd be up against…
=
….back when Mama Stasi Merkel was menacing their democracy.