Labour's Penis Problem
An excellent article in The Spectator, by Julie Burchill…
https://www.spectator.co.uk/article/how-the-word-woman-became-taboo
…but although I have applauded Ms Burchill previously…
…I won't quote her today, only a lady she quoted, namely Posie Parker, a disillusioned member of the Labour party member:
Ms Burchill doesn't like the word 'lady,' and I suspect Ms Parker, something of a 'radical feminist,' also disdains it, but never mind.
..
'I left in 2016 – I had been asking online Labour groups this question:
"Does my 11-year-old daughter have the right to use a female-only changing room and not see an adult penis?"
..and was told I was raising a pervert who stared at genitals and a transphobe.
No one agreed that my daughter had the right.
On the back of silence from the leaders, I knew my time in Labour had ended.'
000000000
Pretty damn sick…

…the way pinko creeps abused this woman on behalf of the maladjusts..
.
So!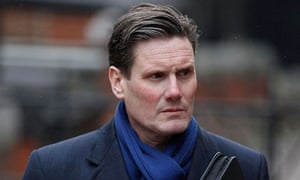 Keir Starmer
.
Starmer wasn't Labour leader then, but has he shaped up any better than Corbyn?
"Trans rights: Starmer says MP was wrong to say 'only women have a cervix
''

Not that Jellyfish Johnson's fake-Tory leadership….
 Jellyfish Trapped In A Fairy Circle?
Nothing Wrong' With 'Woke,' Bojo? Get Real -It's Sick And Subversive
….is significantly better!