UK/USA School Told 'Cut SJW Cr-p?'
I freely admit, I don't always have many good words to say about Ofsted….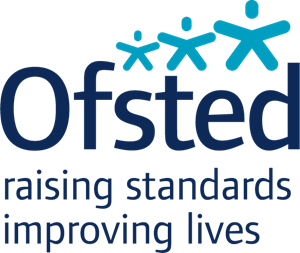 …but this week I'll make an exception…. 
…after reading that 'a leading London private school has been downgraded by Ofsted for placing more weight on teaching "social justice" than on learning "subject-specific knowledge and skills" while some pupils felt their views were "suppressed" in lessons.'
https://www.standard.co.uk/news/uk/ofsted-the-times-london-wood-b986591.html
"Social Justice?'
.
….
AKA Pinko Hogwash!
Turns out that it's the 'American School,' located in the hyper-ritzy London neighbourhood of St. John's Wood…

…and reading that report reminds us of a lot we've learned about what goes in in the USA.
And the more we read, not just on one site but on others too, like this-
Parents revolt after American School lessons on '64 genders'
https://www.thetimes.co.uk/article/parents-revolt-after-american-school-lessons-on-64-genders-8rpt73xxq
.
So, although it may be crossing many a British reader's mind to blame imported teachers infected with BLM/CRT virus…

…one must also consider the likelihood that decent American parents will hear of the St John's Wood slap-down and renew their pressure on school boards, municipal, state and federal representatives….

….to clean up class-rooms and purge pinko teachers!
.
https://www.standard.co.uk/news/uk/ofsted-the-times-london-wood-b986591.htm