Tolerant 'Scholars' – Set Shrinks & Cops On Pastor!
There's apparently a video doing the rounds here in Indonesia..
…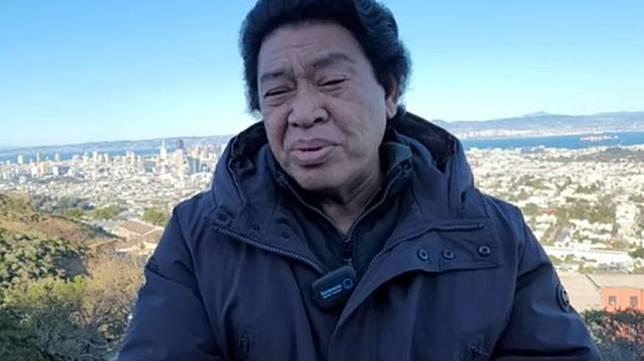 Pastor Saifuddin Ibrahim
..
….in which a Christian pastor urges the Minister for Religion to get 300 verses deleted from The Koran.
He says they inspire sectarian radicalism.
I doubt his request is likely to be granted.
But get this, the response of the Chairman of the Indonesian Ulema Council (MUI) Center for Da'wah and Ukhuwah, KH Muhammad Cholil Nafis.
.
.
The MUI is the government subsidised 'scholars' council, which issues all kinds of fatwas…
…and which we have noticed before.
Pak Cholil doesn't agree with rhe said pastor.
Fair enough.
People can agree to differ.
But Pak Cholil goes FAR further.
0000000000
He says 'the man needed to be examined physically and mentally, both by a psychiatrist…
.
..
..and law enforcement officers….
.
….
…so that tolerance is maintained in Indonesia.'
https://populis.id/read14226/heboh-video-pendeta-minta-menag-hapus-300-ayat-alquran-mui-pria-tersebut-harus 
.
I offer no comment.
What do you think?
.
PS – The cops are now investigating the pastor's video.