Woke-Weasels Make War On Wales!
As thoughtful Brits share the anguish of Ukrainians who fear Odessa's history and heritage will face destruction…
.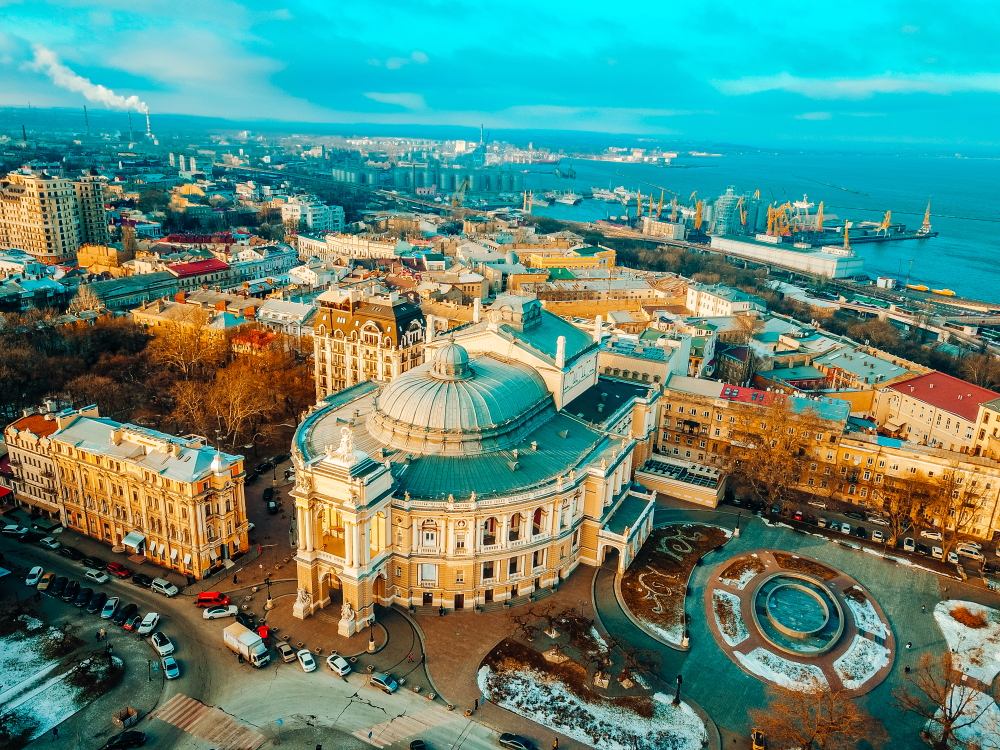 Odessa
.
…a real danger, especially if Putin unleashes Chechen savages as part of his onslaught…
Russia is already  promoting stereotypes of Chechen brutality in its propaganda
https://www.businessinsider.com/russian-turns-to-mercenaries-foreign-fighters-in-ukraine-2022-3
…perhaps those same Brits, especially those of Welsh residence or descent….
…should pay heed to a less warlike, but equally destructive, danger to history and heritage…
.

..
….emanating, shockingly, from the woke-weasels who run the National Museum of Wales, of whom we've heard recently.
Today, however, I refer to their denigration of proud achievements, such as that of the steam train!
..
A replica of Richard Trevithick's 1802 steam engine, the world's first steam railway locomotive
..
It matters not that the Cornish inventor, Mr Trevithick, had no personal links to slavery
Just listen to this hogwash!
But the NMW determined links between steam train technology and the slave trade, claiming the use of the invention is "rooted in colonialism and racism…"
.
..
"Although there might not be direct links between the Trevithick locomotive and the slave trade, we acknowledge the reality that links to slavery are woven into the warp and weft of Welsh society."
….
Have you ever heard such rancid cultural marxist rot? It's like something I'd compose as a parody!
Woke-Weasels Warbling Wearily About Welsh 'Warp and Werf?'
.
.
However, the report does quote a splendid riposte by a man named Robert Poll, from Save Our Statues.
 "Trying to cancel trains shows the desperation of some to attack any and every part of British history. We should be celebrating these amazing feats of civilisation, rather than weaving them into a false narrative of endless oppression. This relentless focus on supposed negative associations of progress is leading us backwards, with science, philosophy and now industry all being systematically renounced.
https://www.gbnews.uk/news/steam-trains-cancelled-national-museum-of-wales-says-invention-rooted-in-colonialism-and-racism/248661