Poor Penning Thinks He Can Cleanse Conservatism?
Exclusive: 'Essex boy' Sir Mike Penning – the MP put in charge of Tory candidate selection – wants to rid the party of 'closet Lib Dems'
https://www.telegraph.co.uk/politics/2022/03/05/conservative-partys-new-mp-selection-chief-promises-choose-people/
Aye, and chance would be a fine thing.
It's the Tory CABINET that's full of 'closet Lib Dems,' with a PM who says it's okay to be woke….
…appeases malcontents…
—
Has Anyone Costed Bojo's BLM Appeasement Commission? 
…and surrounds himself with gaystapo sympathisers…
True Colours? Jellyfish Crawls To The Coven! 
A Jellyfish Trapped In A Fairy Circle?
…and a Secretary of State for Defence who presides over processes that rot morale in the armed forces…
British Army's drive for diversity could mean it struggles to recruit enough soldiers, the director of the National Army Museum (NAM) has warned…
…and a Secretary of State in charge of the NHS who has followed in the footsteps of Hancock…
https://www.rt.com/uk/481486-nhs-ultraliberal-agenda-staff-protection
….failed to fire the decadents…
.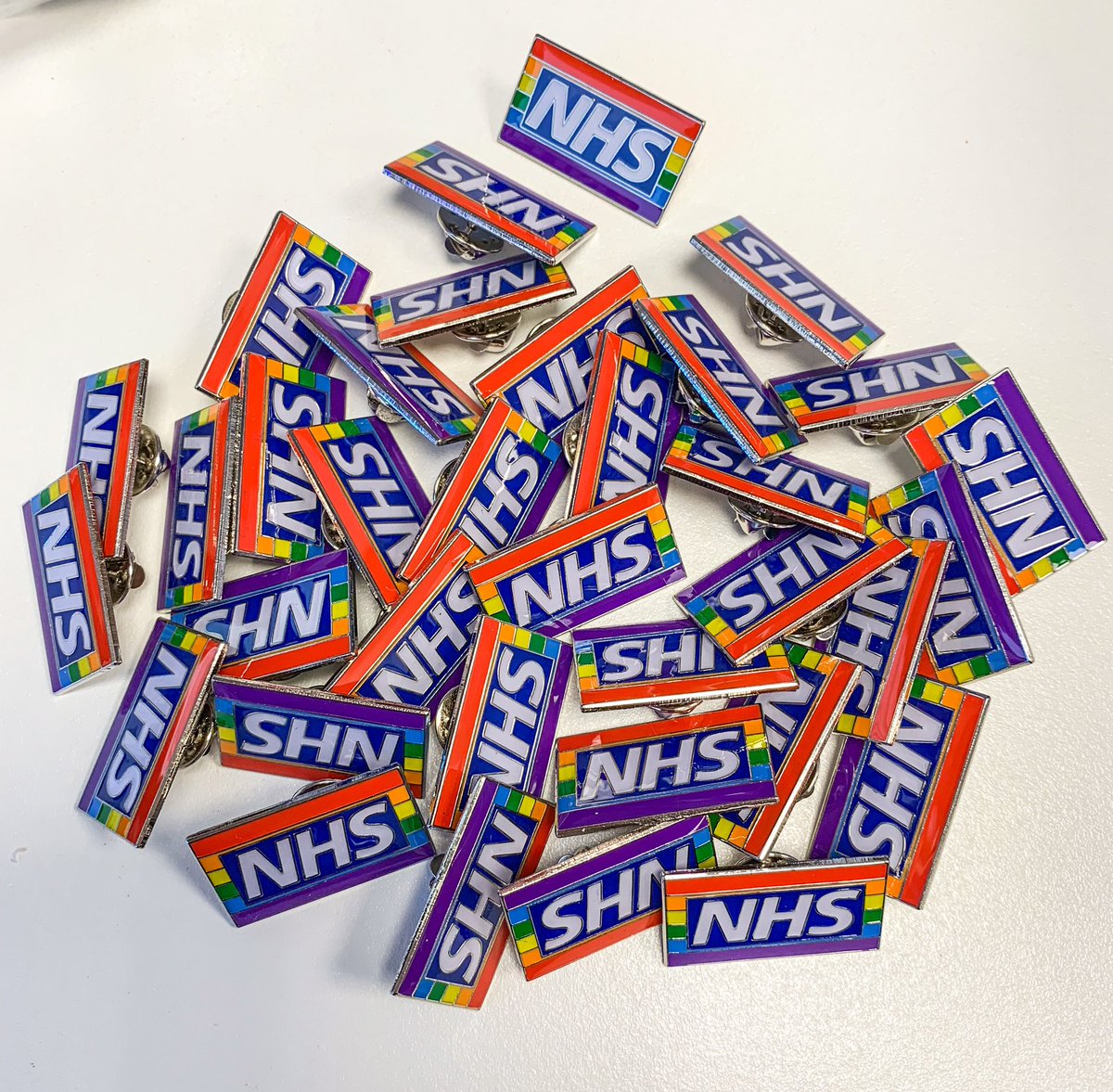 Just look at the sicko badges symbolising his jackboot policy!
ooooo
…nor abolished the disgusting diversity jobs that pay sticky-beaks…
….huge sums to nag and niggle on behalf of whiners…oh…
…and a Secretary of Education, who has not undone what happened under his predecessor, who stood by complicitly while.…

…all that went on!
…oh, and a Culture Secretary who has not acted to rescue the British Library, or Kew Gardens, any more than her noisy woke-critic predecessor did.
And look what's become of the Bank of England….
.
….under Tory governments.
The Tories are beyond redemption!
If Sir Mike Penning is serious, I pity him, for he is certain to be disappointed!