Good For Will Smith!
Having already touched on the absurd Oscars…
…despite my disinclination to waste time on the affront to democratic values – awards bestown on self-regarding celebrities…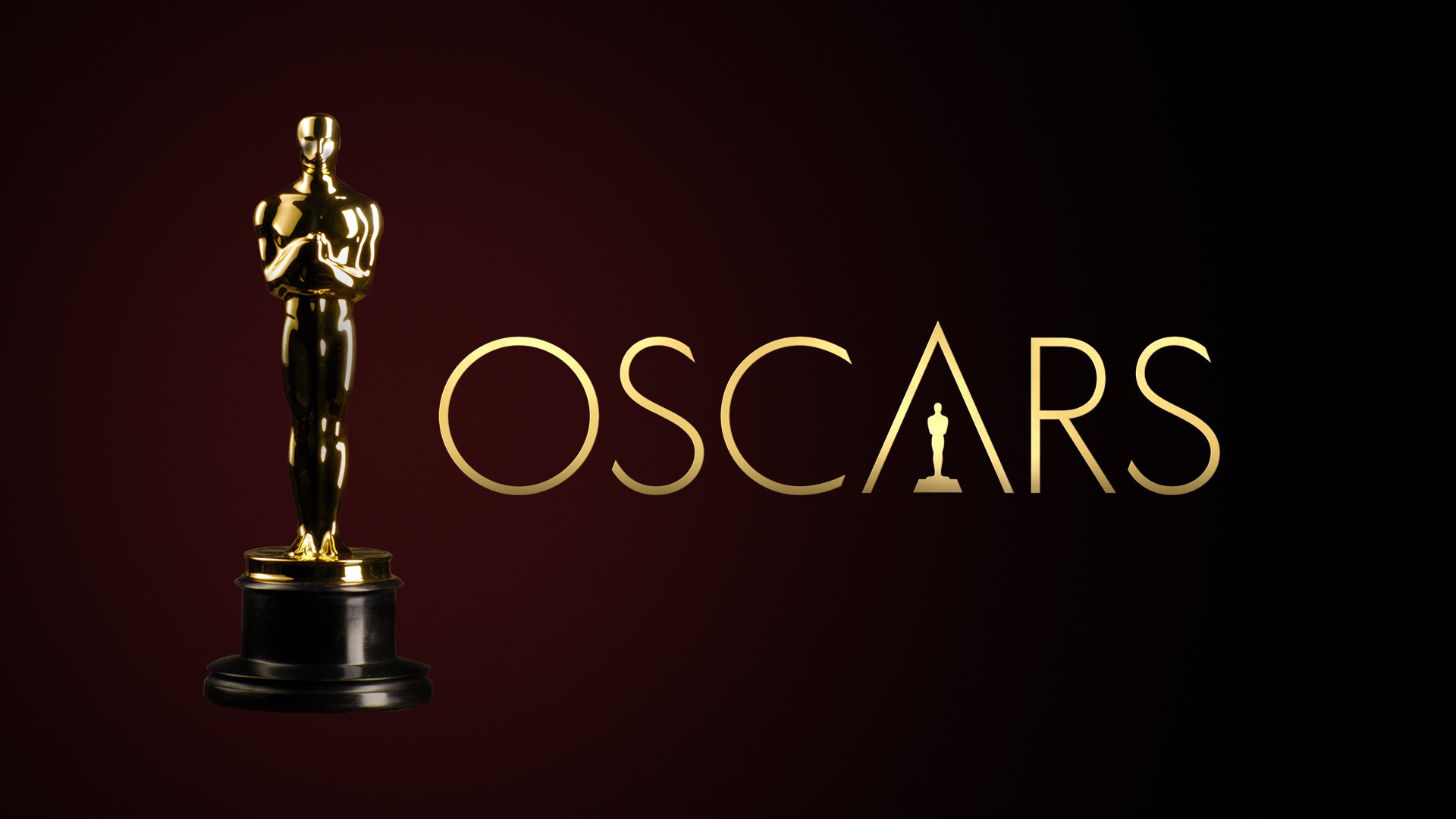 …
…by fellow-members of the show-biz 'elite' in which the paying public get no vote!
…I now have to return briefly to Hollywood…
..
https://www.bbc.co.uk/news/entertainment-arts-60897004
…to applaud Will Smith.
I don't know much about that black actor, though seem to recall he was fun to watch in those action sci-fi comedies he did with Tommy Lee Jones.
Today's BBC news showed him taking a quite effective swing…

…at some MC bum who took the mick about Smith's wife's medical condition.
(Alopecia)
At any time, that would merit a sock on the kisser.
Before a worldwide tv audience?
Good on ya, Will!
PS – predictably, UK Pravda was awful.
The first report I saw brought in an American 'show-biz expert' almost crying about Smith's admirable move, which inexplicably upset him.
…
…
…
And hour later, 5pm Jakarta time, they had a woman, more balanced about the sock, but wittering about the 'politics of black women's hair,' for pity's sakes!