Pecresse, Like Reds, Supports Muppet!
We already knew Mme.Valerie Precresse was not, in any serious sense, rightwing…..
=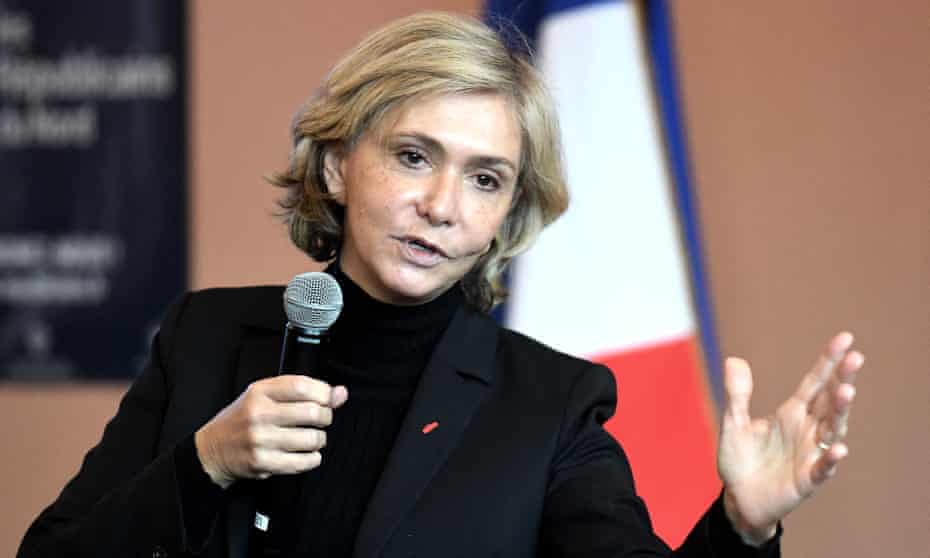 … but in case anybody doubted our analysis…
…doubt no more.
The blonde fake-'conservative' jellyfish, having been thrashed in the first round of the presidential election, has urged her scanty fan-base to vote for Le Muppet..
.
.
…as has the Communist Party…
.
.
…heirs to Maurice 

Thorez

, the red traitor, who urged French soldiers to lay down their arms and offer no resistance to Hitler's hordes.
Oh, and so has the fanatical Green candidate.
.
Oh, and the far-left's Melenchon says 'don't cast a single vote for Marine Le Pen.'
In the face of such a grisly 'grand alliance,' what else can we say, except..
.
.
Vive Marine!