Who Does Micheál Martin Think He Is?
Taoiseach (Irish prime minister) Micheál Martin has called for a ban on the burning of smoky coal in Northern Ireland.

.
//////////////////////////////////////////

//////////////////////////////
Speaking in the Dáil (lower house of parliament), Mr Martin said there was "a lot of smoky coal coming into the Republic
Who does this bumptious man, elected by the voters of Eire…
. 
…a foreign country, which has nevertheless issued postage stamps denying there are two nations on the island, a bad neighbour indeed…. 

…with a long and rotten record of hostile and aggressive activity, not just philatelic propaganda but actively providing sanctuary to Sinn Fein/IRA terrorists, fugitives from British justice…
…just who the HELL does he think he is.
If he wants Ulsterfolk to stop burning coal…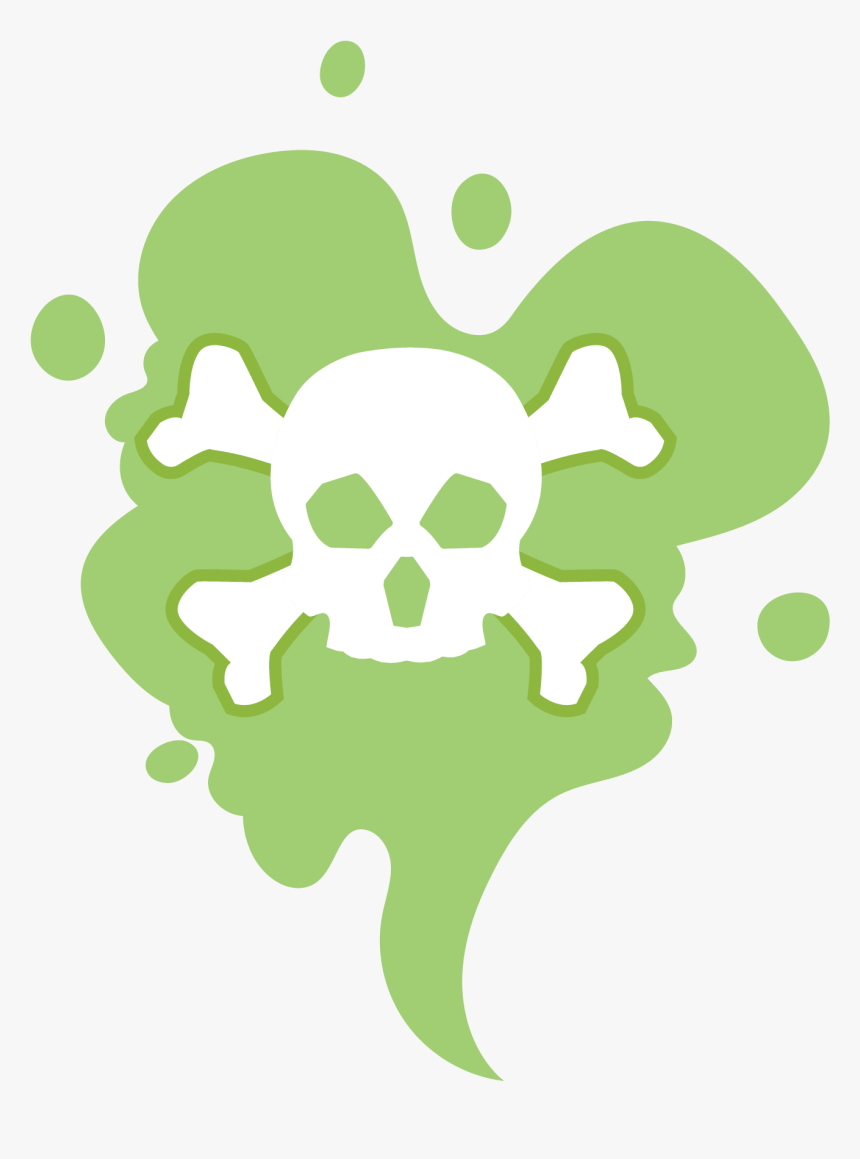 …he ought first to stop emissions of republican poison gas!
Of which there's been plenty! 
… 
..
And, as noted in those posts above, it's not just Sinn Fein vermin, but uppity agitators throughout their land, including ministers within Micheal Martin's own cabal! 
'I want unification. I make no bones about the fact that I want a 
United

 

Ireland

.'