Dotard Downcast? Scary Poopins Flushed Away?
Brilliant news, which shows that, if enough good people stand up and fight back..
.
.
…
…the scheming of evil people can be thwarted.
…
.
The Dotard's ever-more-alarming dementia is no excuse for his attempt to establish a federal inquisition…
…but while his latest set-back is welcome…
https://nypost.com/2022/05/18/good-riddance-to-the-ministry-of-truth-nina-jankowicz/
…even better is the report that Scary Poppins…
.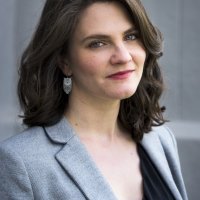 Dotard's 
Scary

Poppins – oh, yeah, I admit there's a typo in today's headline at the top of my page.
…
…is not to don the DC jackboots she's been measured for.