Plastika Pelosi's Bid To Bully Britain
Now we hear how that aged brute Pelosi menaces the UK if any move is made to liberate Ulster from the Protocol…
.
.
…a threat to block any free trade deal!
UK Pravda's David Willis, a man well-known to you and me….
…
…at least mentioned The Dotard's 'Irish ancestry' as a factor…
That might certainly explain Biden's joyous countenance…
.=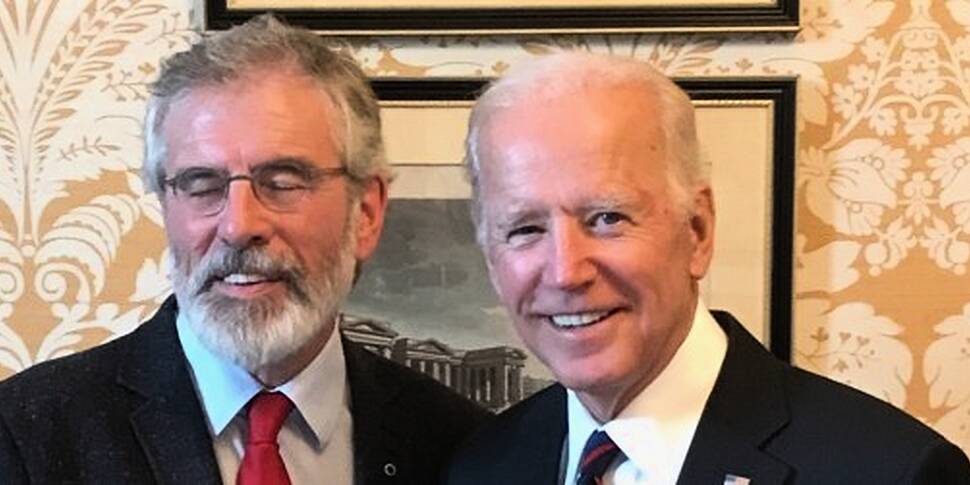 …when posing with Blood-Beast – though that senile fool is only following in the footsteps of the Chappaquiddick Girl-Drowner..
.
.
…..and Bill 'Predator' Clinton…
.
.
….in pandering to the sectarian primitives who abound in various of the United States of America…
.

.
…., knuckle-dragging scum, who have always hated Britain and especially the Ulster British.
If Jellyfish Johnson can suddenly grow a few vertebrae…
.
…he will tell the horrid harridan to keep her plastic sticky-beak out of the UK's constitutional arrangements.
BUT that's probably too big an ask.
Of Jellyfish  that is!