Leaky Home Office? Rat-Traps Required!
So once more the folly of employing pro-crimmigrant scum in UK  government departments…
.
..
…has surfaced as an issue overdue for attention
I won't get side-tracked, for now, by the arguments over whether jihadist terrorism is a greater threat than 'rightwing' terror, though given how many sectarian devils were brought back from ISIS territory to Britain….
….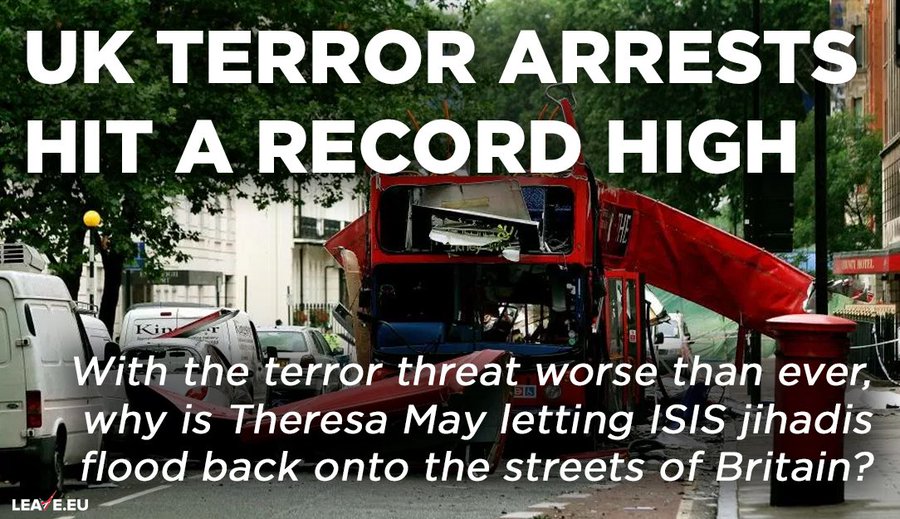 ….
…by Theresa May, I'd say the 'Shawcross recommendation' referred to below,  to re-prioritise the Islamist menace, makes sense.
Too many disloyals who think like this bloodthirsty ignoramus…
.
.
…are still freely roaming around British streets!
However, reading this brief extract from the Guardian…
Some have interpreted the leaking of Shawcross's key recommendations – understood to to have infuriated Patel – as evidence of internal dissent over his conclusions and follow a backlash from Home Office officials over plans to send asylum seekers to Rwanda..
…'leaking'….'internal dissent'…'backlash from Home Office officials…'
…confirms what we have heard from civil service union commissars, who do not seem to understand that their members are simply flunkeys getting paid from the public purse to carry out tasks, not obstruct policy.
While British police these days seem more concerned with drying the eyes of offended sexual deviants ..
….

…or kneeling to BLM mobs, than handling serious crime, nevertheless, the leftist leakers in the Home Office should be hunted down.
And not just fired, or fined.