Fox N Friends? Including Far-Left Twitter!
Further to the disgraceful Fox News pro-freak propaganda scandal…
…decent people took to Twitter.
One of them, Allie Beth Stuckey by name, 'said she was stunned by the Fox News piece and linked to the segment in her tweet.
In response, Twitter banned Stuckey's account for "hateful conduct."
.
.
As the NOM site observes….
'Talk about situational hate. They hate Fox, but they loved this blatant promotion of the LGBT agenda.
Thus, criticism of the promotion is deemed to be "hateful conduct."
Yet another reason to hate Twitter, though we have many besides that one…
…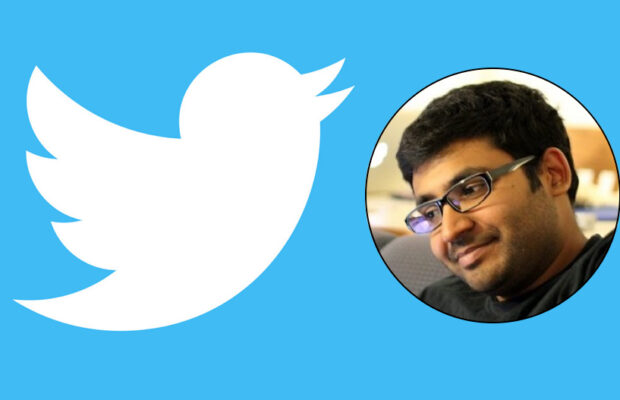 Twitter's Agarwal
Parag Agrawal "If they are not gonna make a distinction between muslims and extremists, then why should I distinguish between white people and racists."

Dorsey

's Replacement WON'T Be His China Doll!
…and a reminder that Fox News is part of the Fox empire…
…and thus unfit to be trusted by patriots
PS Since I used the quote from NOM I say thanks by adding their appeal.