Oslo Terror – Another BBC 'Migrant' Cover-Up!
Update.
After posting my factual account as below, I still has BBC on an hour later, when the previously omitted key facts were added.
Why UK Pravda switched to a more honest report, I don't know.
Of course it's to be welcomed, but were they shamed into it by many small blogs etc getting the relevant news out to a wide audience?
ooooioooo
Just watched BBC World News, 7.15pm Jakarta time…
.

..
…and what a deceitful duet, UK Pravda and their Norwegian NRK comrade…
…providing a reasonable summary of the shooting in Oslo, confirming it's 'terrorism…'
..
"
..
…but carefully concealing the fact that the 'Norwegian citizen' in custody turns out to be an 'Iraqi migrant!'
.
…
Why omit info highly relevant to the crime, and to migration policy, citizenship vetting  etc?
.
Kasia Madera was the BBC 'news' presenter.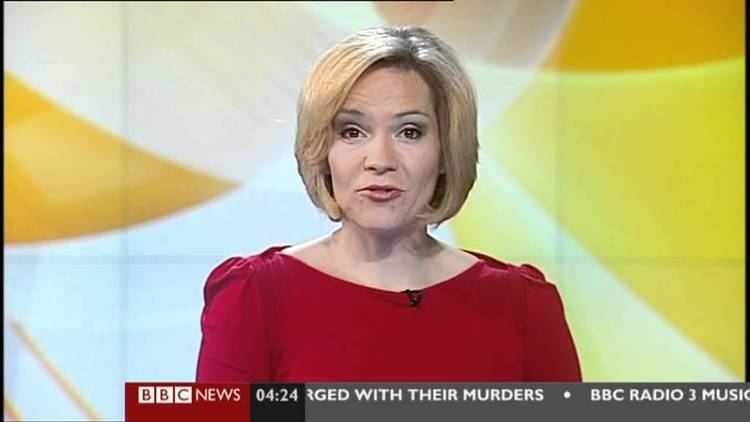 0000
Best add her name to the long list of UK Pravda personnel to keep an eye on.
.Oops…
– she's been noted before by our bias scrutineers!