Truss Also Promised….Oh Yeah?
Wonderful!
The sleazy parasitism of the 'diversity and inclusion' sector, which battens on imaginary 'systemic' sources of grievance and panders to uptight whiners….
….is an affront to fair play and traditional British values….
=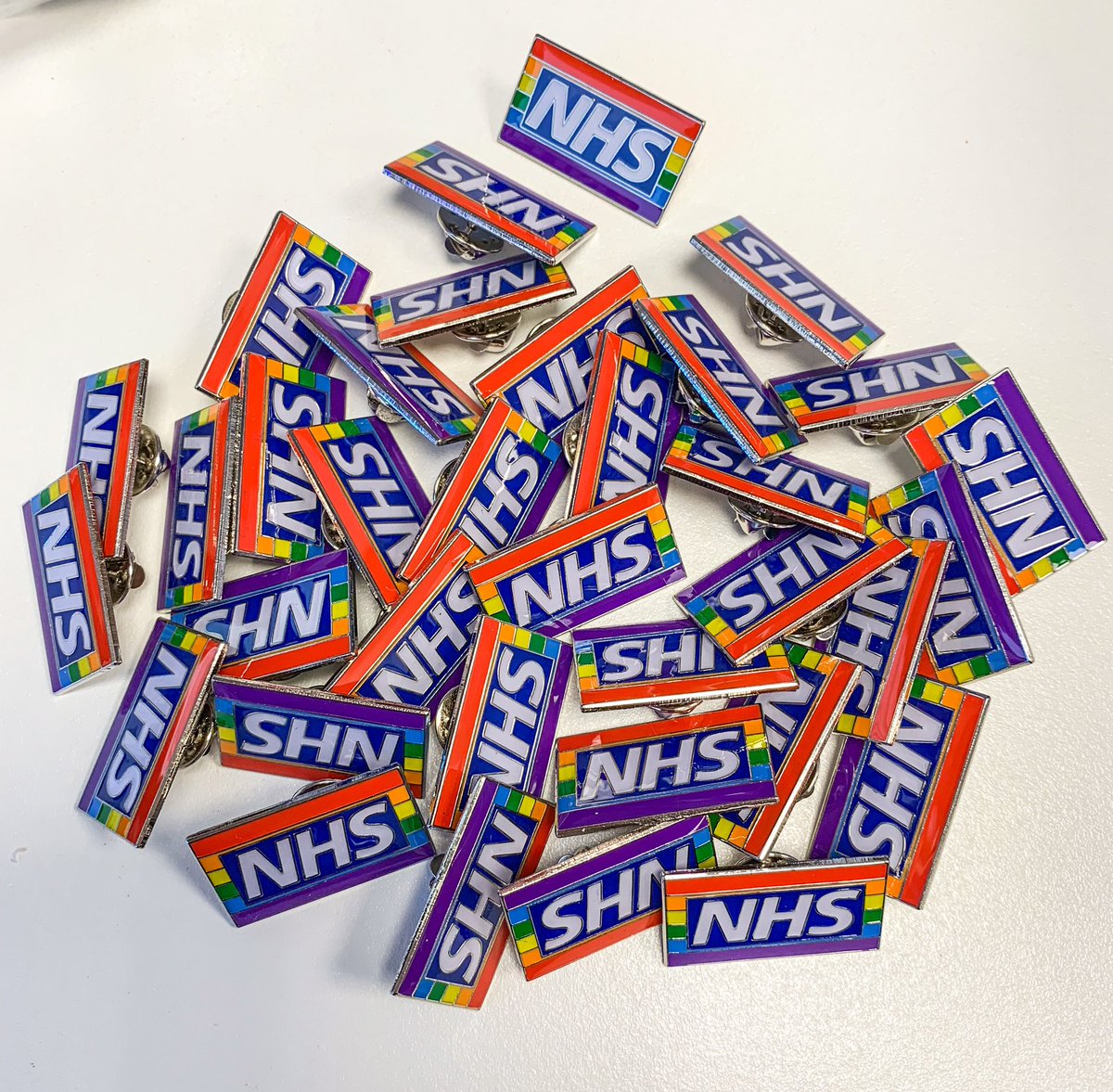 Tax-Funded NHS Deviant Badges –
.BoJo's Brave New NHS – Hancock's Hospital Gaystapo! ….
…and any promise to scour the civil service clean and purges public life in general of the 'equality' plague….

Senior Whitehall officials accused of wasting time on 'woke projects'
=
…MUST be welcomed.
Except that, when we recall Truss's shocking, shameful record as Foreign Secretary…
Liz Truss's department revealed as LGBT+ group's largest donor, funding more than half the amount throughout 2020-21
 Stonewall has received £1.25 million in taxpayer-funded grants in the past 18 months, with the Foreign, Commonwealth and Development Office as its largest donor….  We Must Distrust Liz 

Truss

! 
….how can we possibly take her pledge seriously?