BBC Selected 'Experts' – Guilty Again!
Tara Setmayer, the guest invited by UK Pravda to opine on Rudy Giuliani's court ordeal in Georgia…
0000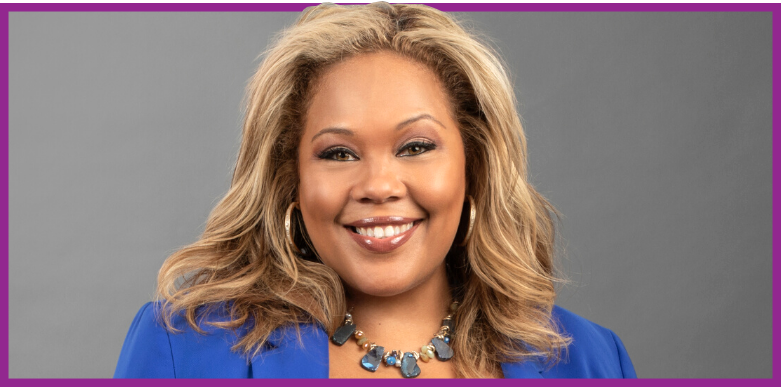 0000
…is actually quite a pretty coloured woman, articulate and serious in her demeanour
She was introduced as a member of The Lincoln Project which probably meant nothing to the vast majority of the BBC World Service audience.
Luckily, I have followed both BBC dishonesty…
.

.
…and Giuliani's persecution…
….for some time now.
Thus I knew very well what the Lincoln Project. is all about…
…and if you don't believe me, check 'em out in wikipedia!
In April 2020, the committee endorsed Democratic presidential nominee Joe Biden…
000
The Lincoln Project
Sure, a pack of RINO Trumpophobes are entitled to have their say….
…but the left bigots of the BBC had an UNEQUIVOCAL duty to play fair to unsuspecting viewers…
.
….to tell the truth abouy this cabal's engrained prejudice against Donald Trump and his faithful allies, like Rudy Gioani.
Damn BBC's endless bias.