New NHS Scandal! Where's Mr. Barclay?
Who is Steve Barclay?
According to the UK Government website, Rt Hon Steve Barclay MP holds the office of Secretary of State for Health and Social Care..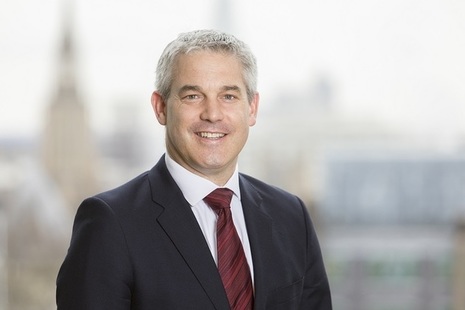 ….and 'the Secretary of State is responsible for the work of the Department of Health and Social Care, including:
.. overall financial control and oversight of NHS delivery and performance
oooo
So what's he doing about this scandalous waste of public money?
If Mr. Barclay is an afficionado of cultural marxism…
.
. 
..of which both 'diversity' drivel and BLM racism are spawn, we should not expect him to lift a finger.
If he is a 'Conservative,' as he claims, he should have taken action on taking office in July.
Ask him why he hasn't!
=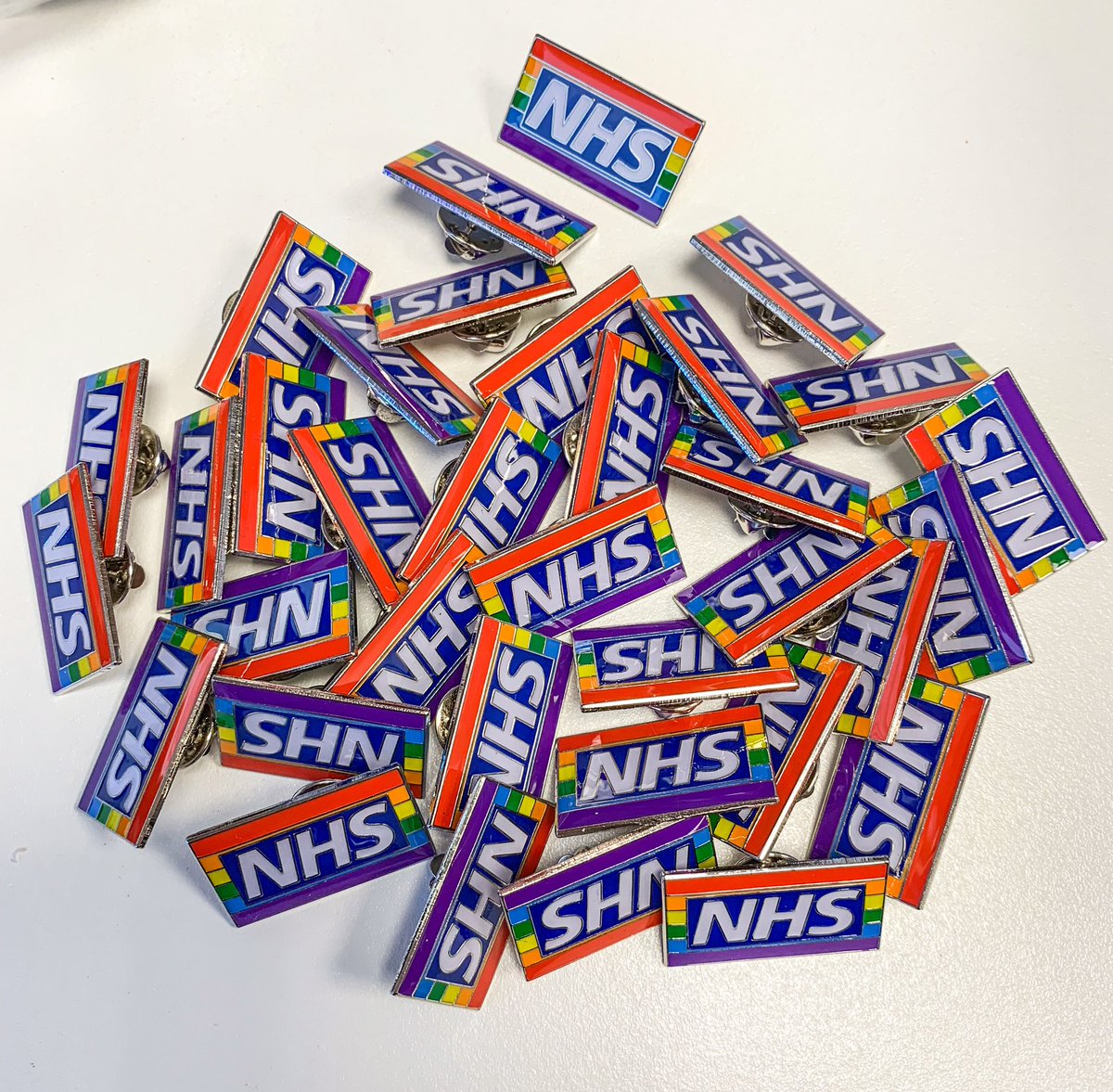 Tax-Funded NHS Diversity/Deviant Badges
0