Oz Republic? Albanese Gracious, But BBC…?
Australia's PM Albanese is not exactly a hero of mine, but I commend his gracious and civilised assertion…
.
.
…that now is not the time to debate his republican aspirations.
Not so the ghastly Greens, however.
…
Greens leader Adam Bandt waited only a few hours after the Queen's death was announced to call for Australia to "move forward" and become a republic. The Australian Republic Movement also made its statement very quickly. https://news.sky.com/story/australian-pm-says-he-will-not-hold-republic-referendum-during-his-first-term-out-of-deep-respect-for-queen-12694817
Ignore that ARM – any outfit with which Malcolm Turnsteer was ever involved is best ignored.
But those Greens?
They are such crass cruds…
…no class at all, but then Greens around the world…
.

..are much alike.
Being a monarchist, I, for my part, hope Aussies stay loyal to the Crown, but it's THEIR decision.
However it seems the BBC has already made up its mind, because earlier today, their Oz correspondent…
..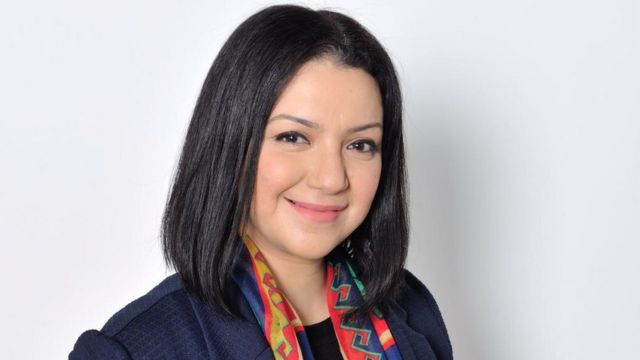 …some bint named Shaimaa Khalil, told us, before any referendum question – never mind date – has been worked out, that the end of the monarchy's a done deal!
'It's not if but when!'
Insolent? Presumptuous? impudent?
The people of Australia will make up their minds…
..when they're good and ready.