Tell UEFA – Hands Off Rangers!
UEFA has long since abandoned all pretence of being an apolitical sports body, with its approval of players indulging in BLM kneel-creep antics…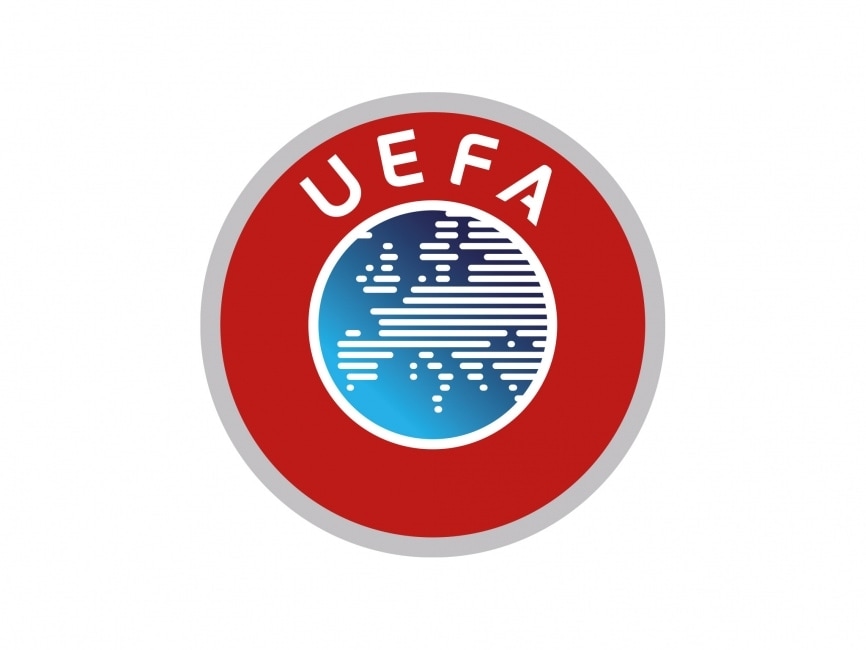 …and  as I was reminded this week, how they've partnered with the EU commissioner for equality….
.
…and fully signed up to the orthodox climate change agenda…

..
…so I was appalled but not quite astounded to learn that the politicised hacks…
….are threatening Glasgow Rangers with punishment over the Scottish club's magnificent display of respectful royal remembrance rolled out for their big game against Napoli.
…
I could discuss the contrast with the pathetic failure of Celtic even to have a moment of silence at their fixture..
…..
Glasgow Celtic fanatics forget soccer, endorse terror
–
..but Celtic is what it is, alas.
Instead, I urge readers unaware of UEFA's outlandish hostility…
It's not clear how Uefa will respond but It looks likely the club will be sanctioned in some way with a hefty fine.
….and deluge the oiks at UEFA HQ with protest emails.
Here's 
UEFA

's email.
media@

uefa

.ch
…
.