September 30…1965 Revisited!
Tonight we get to watch that film again.
..and it's worth watching, because the past is never irrelevant to the present!
0000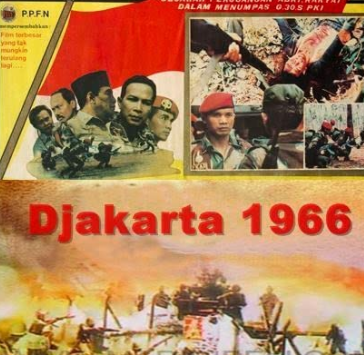 It's the story of the aftermath of the attempted 1965  Red take-over of Indonesia…
.
.
.
…how President Soekarno was eased out of power and effectively exiled to his palace in Bogor, outside Jakarta.
.
Sukarno ( many spellings were changed – like Dj/Jakarta)
.
He had tied himself too closely to the treasonous 

PKI

, so despite his popularity (for his role in the struggle against the Dutch) the serious anti-communists figured he'd have to go.
. 
Unless you're fascinated by modern history, you'd maybe not sit in thrall throughout the film.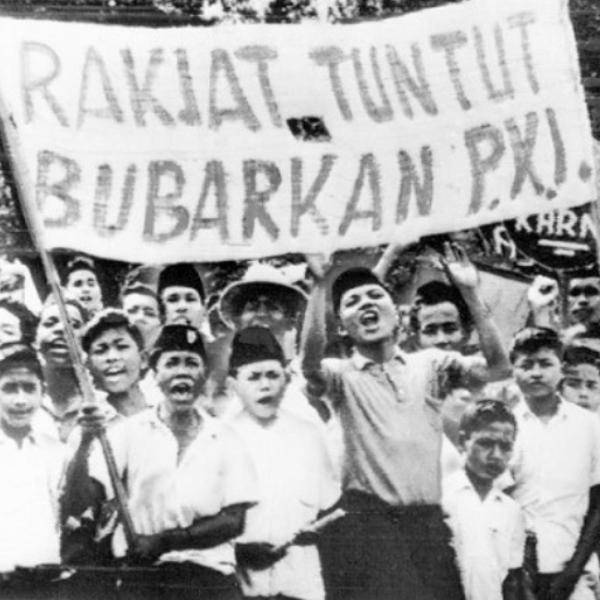 …
…but I see no reason not to watch it once more…
=======
..
As everyone here in Jakarta knows, September 30th is the anniversary of the PKI (Communist Party of Indonesia) attempt to seize power and plunge Indonesia into a marxist nightmare.
….nor to ignore this anniversary,  so here we go, above and below, with some good old headlines…

..