NHS SOS……Send Them Back!
We have noted the way the Tories are complicit in NHS woko-waste often enough….
=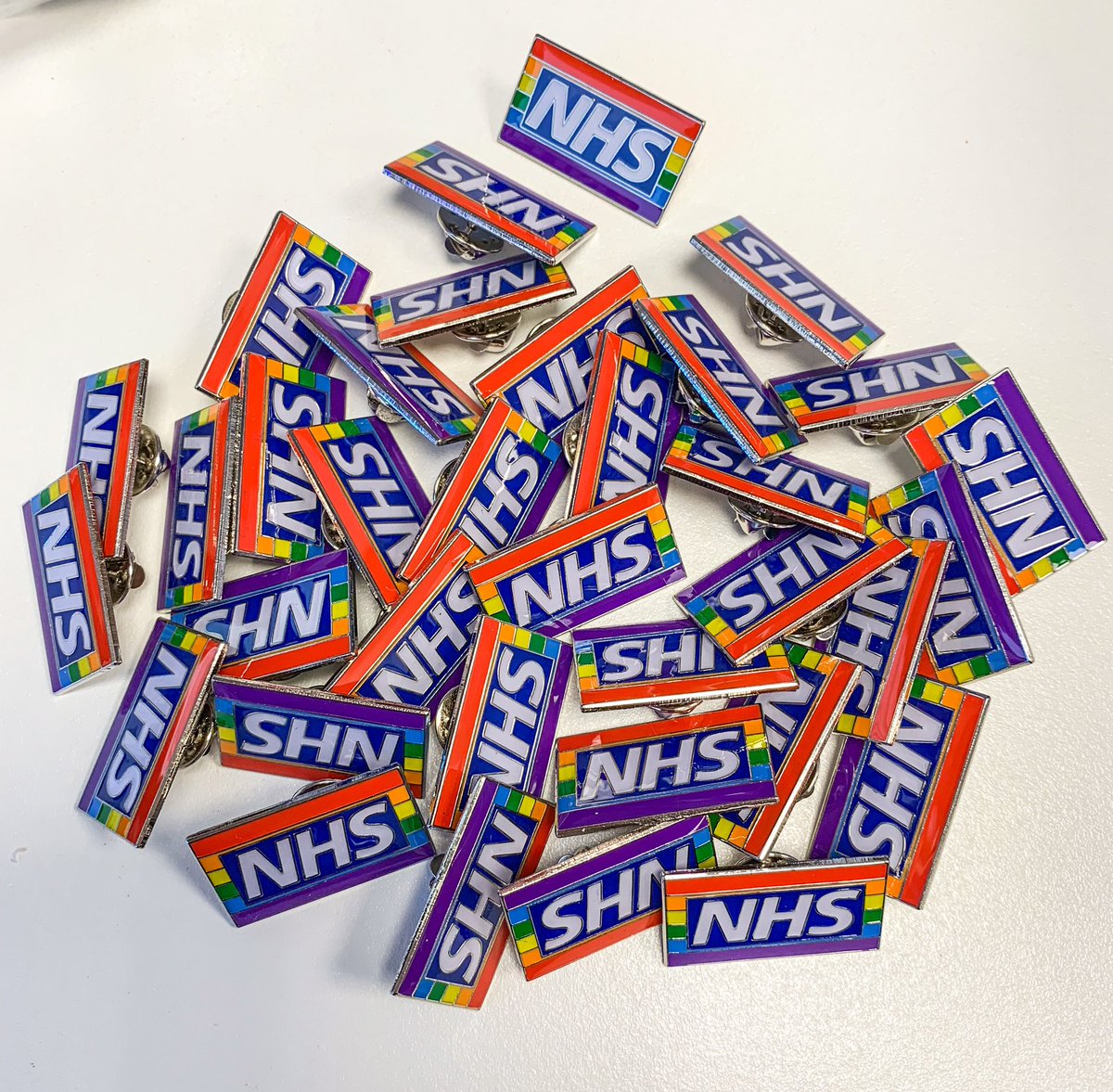 Tax-Funded NHS Deviant Badges –
.BoJo's Brave New NHS – Hancock's Hospital Gaystapo! ….
…and see no sign it will be any different under Truss than it was when Jellyfish ran the show…..
….but this is another angle on the same story.
ooooooooooo
ooooooooooo
YES!
Time to…