Here's How To Halt Child-Mutilation
After our recent attention to wayward wokery in tax-funded health facilities.….
New NHS Scandal! Where's Mr. Barclay? 
Liverpool University Hospitalsl Trust? Purge!… 
=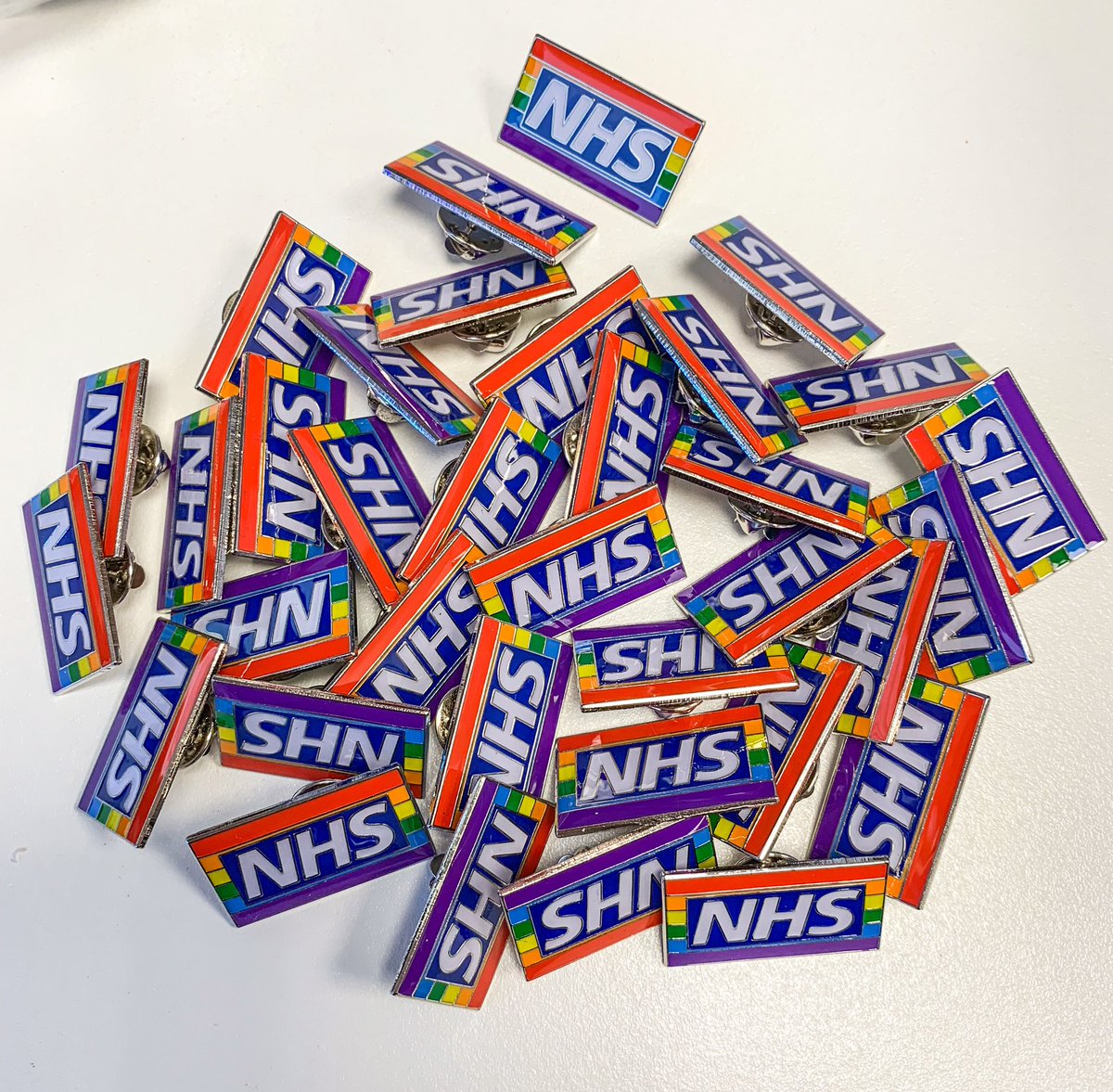 Tax-Funded NHS Deviant Badges –
.BoJo's Brave New NHS – Hancock's Hospital Gaystapo! ….
….and the appalling revelation that the vile 'Mermaids' have had their snouts in the public purse…
…and the Conservative government's failure to step in and stop the nonsense…
….now we have a report from across the Atlantic, showing how principled politicians can bring unwholesome activity in hospitals to a halt.
Oklahoma Children's Hospital announced Tuesday it is planning to halt "certain gender medicine services" after Republican lawmakers threatened to pull millions of dollars in funding from its new pediatric mental health facility….
READ
Who would disagree with Republican lawmaker, Rep. Kevin West, who represents Oklahoma City?
"I'm thankful for language in this bill that protects children from the practice of mutilation through gender reassignment medical treatment," West said. "This unbelievably harmful practice cannot be reversed, and has lasting physical and psychological consequences that can damage these children for the rest of their lives."