Ulster Sell-Out? Chuck It, Chollet!
Who does this uppity berk think he is?
ooo
US urges no more 'flare ups' from UK over Northern Ireland
When Britain faced meddling from bums like Obama…
oo

…or The Dotard…
.=
…then their 'presidential' status safeguarded them from the robust MYOB ripostes they deserved.
But this insolent office junior, Chollet, needs to be put in his place, ASAP.
.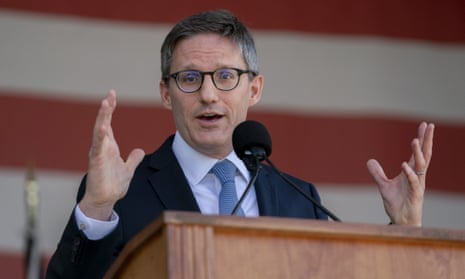 He may have been speaking for his senescent master when he brayed that "European unity 'is our north star "…
.
..
..but it certainly isn't Britain's "north star,' nor should it be.
We know the US State Department is rotten to the core with fanatic globalist flunkeys…
.
..
..like Chollet…
…but what is more immediately worrying is the failure of Truss or any of her Cabinet to slap him down, despite the insolent turd's diktat, that the UK 'not cause more "flare ups" '
Any UK government that takes sovereignty seriously would by now have declared Chollet Persona Non Grata…
…and escorted him to the Eire border.
Instead, as we have predicted…
…the Tories' behaviour must conjure up in Ulster hearts those prescient verses Kipling wrote, 110 years ago..
"Before an empire's eyes, the traitor claims his price…no need for further lies…we are the sacrifice.."